Labour will take aim at Tory and Lib Dem London seats to get Ed Miliband into Number 10, reveals Sadiq Khan
Shadow justice secretary says party is targeting a dozen marginal seats in the capital ahead of May's election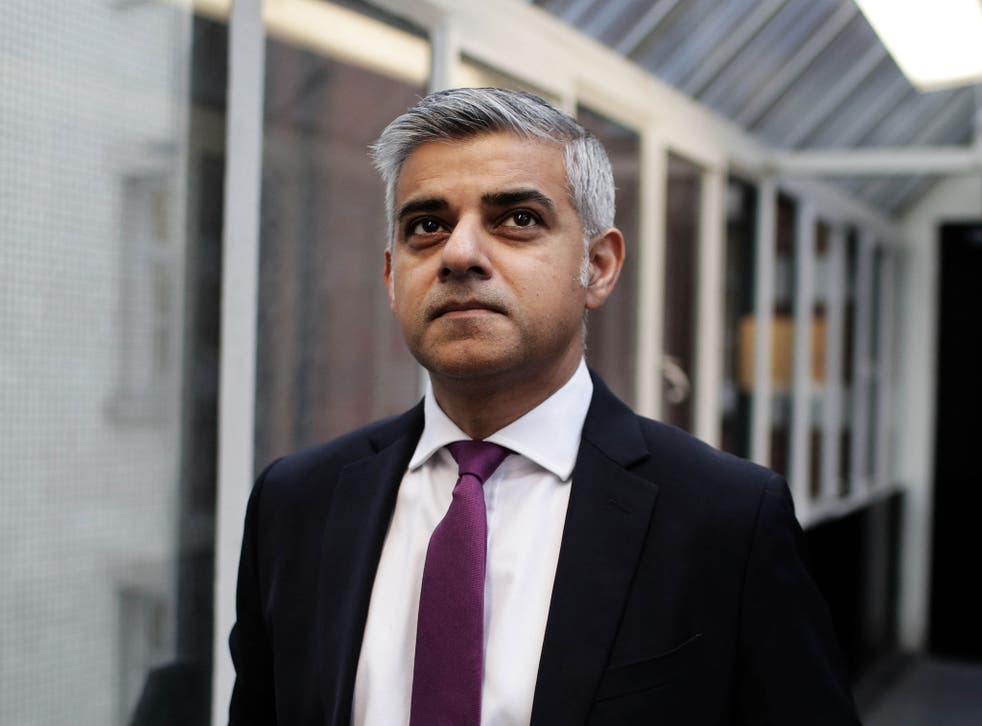 Ed Miliband's "route to Number 10 goes through London", a senior shadow cabinet loyalist has told The Independent.
Sadiq Khan, the shadow justice secretary and MP for Tooting in south London, is targeting a dozen marginal seats in the capital ahead of May's election. These include Conservative-held Croydon Central and Harrow East and, from the Liberal Democrats, Bermondsey & Old Southwark, a constituency that justice minister Simon Hughes has represented for 32 years.
"If we could make the gains that I'm looking to make then it could well mean a Labour prime minister," said Mr Khan. Winning all 12 would mean that Labour is in "landslide territory" across the national vote.
Mr Khan is confident of getting votes in the capital because Labour now holds 20 of the capital's 32 borough councils, up from 15 in 2010. He added that Labour activists canvassed a million people inLondon between January and May last year, and that he has targeted reaching a similar number in the first four months of 2015.
But the opinion polls currently suggest a tight race between Labour and the Conservatives to become the largest overall party in May. It appears increasingly unlikely that either party will be able to secure and overall majority, so there is likely to be a second successive coalition.
Many backbench Labour MPs believe that the party should be well ahead, given that the current government has had to make often unpopular austerity cuts to guide the country out of the financial crisis. Typically, they blame Mr Miliband's leadership for not being in the lead and have compared his lack of appeal unfavourably with that of Tony Blair.
But Mr Khan, who co-ordinated Mr Miliband's leadership campaign when he beat his brother, David, in 2010, said: "The difference between Blair and Ed Miliband is that when Tony Blair became leader of the Labour Party in 1994 Labour was already 20 points ahead [of the Tories in the polls].
"Everyone knew Labour would be the next government. When Ed Miliband became leader, the questions were: How many decades would Labour be out of government? Has the next Labour PM been elected to Parliament yet? Have they even left school yet? When will the civil war end?"
Mr Khan, who is expected to contest Labour's nomination for London mayor later this year, said Mr Miliband deserved "credit" for holding the party together and making it "competitive again".
*Sadiq Khan is interviewed in tomorrow's Independent on Sunday
Join our new commenting forum
Join thought-provoking conversations, follow other Independent readers and see their replies