Labour 'would abolish House of Lords and replace it with elected senate'
Ed Miliband is to argue an elected house would be more representative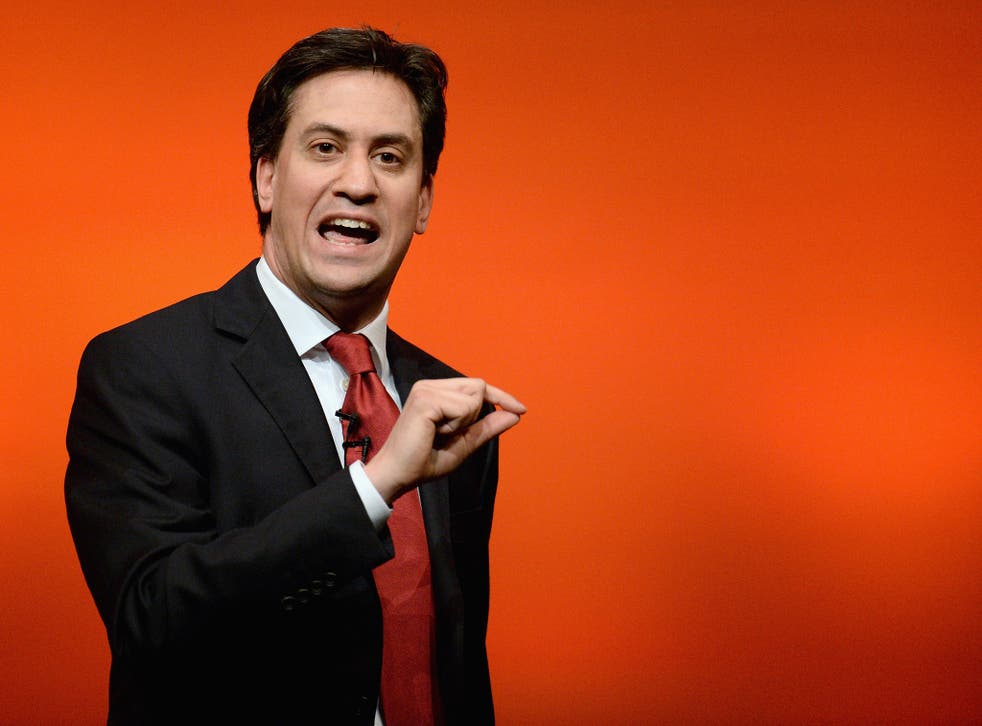 Labour wants to abolish the House of Lords and replace it with a US-style elected senate if it wins the general election.
Ed Miliband is expected to set out the plans later today at his party's North West regional conference in Blackpool.
In the wake of calls for decentralisation of power from Westminster in the wake of the Scottish independence referendum, the Labour leader will propose that the senators represent Britain's regions and nations rather than Parliamentary constituencies.
He will tell the conference that the current system "fails to represent large parts of the UK" and Labour's proposals would give all parts of the country a voice.
"When people say that they are turned off from politics and that it doesn't represent them, we have to do something about it," he is expected to say.
"It cannot be right that the North West has almost the same population as London but only a small fraction of London's number of peers.
"London is our capital and one of the world's great cities but it cannot be right London has more members of the House of Lords than the East Midlands, West Midlands, Wales, Northern Ireland, the North East and Yorkshire and Humber added together.
"And it cannot be right that those peers who do live outside London are less likely to be from great cities like Birmingham, Liverpool and Bristol than they are to be living in less-populated rural areas.
"We will make the second chamber of Parliament truly a senate of the regions and nations of our whole country."
A senate would act as an upper house of Parliament, examining legislation proposed by the Commons like the House of Lords does currently.
Despite reform in the Lords through the 1990s and 2000s, MPs have struggled for decades to agree how hereditary peers should be replaced.
There has also been continued controversy over overcrowding, accountability and the "cash for influence" scandal.
Labour has floated the idea of a senate before and the Liberal Democrats have previously called for the reform.
The Coalition Government also drafted a House of Lords Reform Bill backed by Nick Clegg, proposing mostly elected members, but dropped it in 2012 following opposition within the Conservative Party.
Mr Miliband's latest move is part of a wider effort by his party to devolve power from Westminster and stop disillusioned voters moving to Ukip.
"Only when every part of our country has a voice at the heart of our politics can we be sure that our country is run for all and not just for some," he will say.
The Labour leader has already said he would like a "constitutional convention" after the elections to discuss devolution plans for England.
Join our new commenting forum
Join thought-provoking conversations, follow other Independent readers and see their replies