Ed Miliband: Labour would break up high street banks within a year of winning power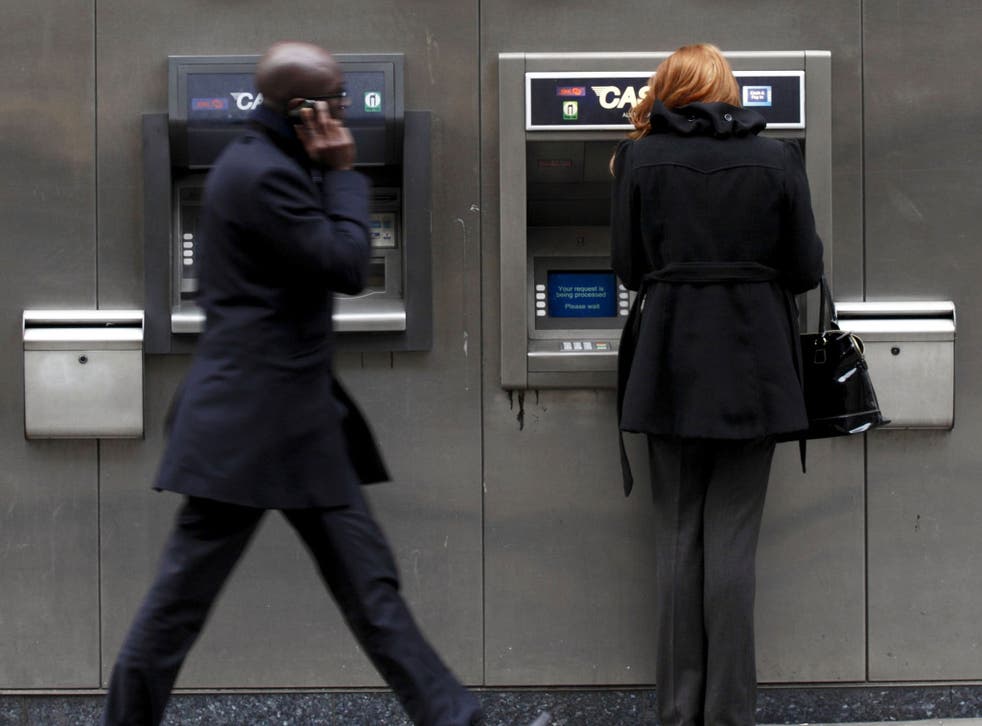 High street banks judged to have too great a share of the market will be forced to start selling off branches within 12 months if Labour wins next year's general election.
Ed Miliband will announce on Friday that the Competition and Markets Authority would set a threshold for the share any bank can have of the personal accounts and small business lending market.
In a major speech in London on the economy, the Labour leader will say: "We need a reckoning with our banking system, not for retribution, but for reform… This is not about whether we should have new banks - that is the question this Government is still asking - but about how."
He will tell small and medium sized businesses: "Under a Labour government, you will no longer be serving the banks. Instead, the banks will be serving you."
Mr Miliband will announce that the competition authority would report within six months of the election on how many branches the big banks might have to sell off, a process that would start within the following six months. If the maximum threshold were breached, it would automatically trigger a new investigation by the competition authority and there would be a ban on any merger or takeover that would exceed the cap.
The three key tests for the shake-up would be to: improve the price and quantity of lending to small businesses, improve service to all customers and create at least two new challenger banks with significant market shares.
Mr Miliband will brush aside a warning by Mark Carney, the Governor of the Bank of England, that a market share cap would not substantially improve competition. Describing the banking market as "broken," he will say: "There can be no bigger test of whether we are serious about building a new economy and tackling the cost-of-living crisis than reforming Britain's banks."
The Labour leader will insist that the "cost of living crisis" is still the biggest challenge facing politicians at the election. He will argue that if, as expected, wages rise faster than prices this year, the crisis will remain.
"If the Government thinks a few months of better statistics will solve this crisis, it is just demonstrating again that they have absolutely no idea about the scale of the problem or the solutions required," he will say.
Mr Miliband will say: "The Government's economic policy is not the solution to the cost of living crisis. It's part of the problem. In a global race to the bottom - low wages, low skills - not the race to the top Britain needs to tackle the cost-of-living crisis and compete with other countries around the world."
Join our new commenting forum
Join thought-provoking conversations, follow other Independent readers and see their replies