Lack of affordable housing blamed for 50% drop in young homeowners
Labour figures show just 800,000 people under the age of 34 now own their home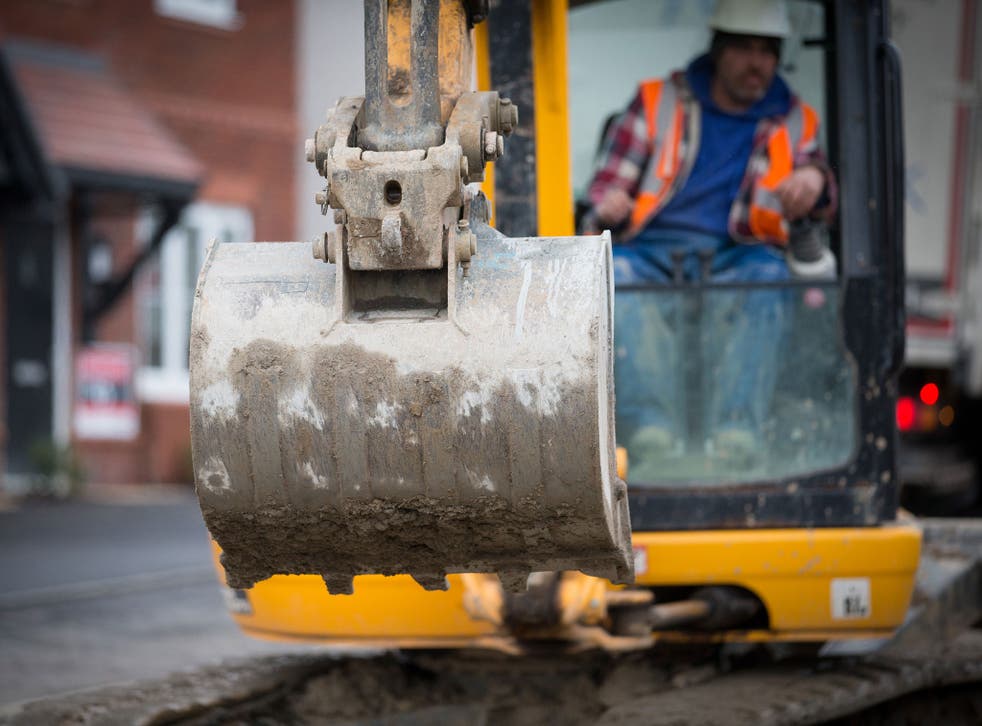 The number of homeowners in England and Wales has dropped by nearly a quarter of a million over the last five years, latest Government figures reveal.
Since 2010 the level of home ownership has fallen from 67.4 per cent to 63.3 per cent. Meanwhile the number of families living in the private rented sector has increased by 2.5 million.
The drop in home ownership comes despite a series of Government initiatives to help young people get on the housing ladder. Under the latest scheme, under-35s can buy a new home with just a five per cent deposit.
But research compiled by the Labour Party ahead of their annual conference in Brighton suggests that under the Coalition Government there was 50 per cent drop in the number of young people owning their home.
Labour's figures, based on official Government statistics, show that just 800,000 people under the age of 34 now own their home – a drop of 50 per cent since 2010. The average deposit needed to buy a house is now £57,000 compared with £43,000 in 2010.
At the same time, private rents have reached an all-time high. An average property now costs £803 a month to rent – an increase of 20 per cent since 2010. Annually, rent now costs an average £1,636 more a year than it did in 2010.
Labour intends to make homeownership a centrepiece of its first conference since the election.
The party's new leader, Jeremy Corbyn, has called for the introduction of mandatory rent controls, and the issue could be put to a vote after an emergency motion was tabled for debate.
"My view is the government should introduce rent regulation," Mr Corbyn said in an interview ahead of conference, adding that until that happened he believed the benefit cap should not be reduced. "The amount of money saved in the overall budget from the household benefit cap is actually quite small," he added.
Mr Corbyn has appointed John Healey as a shadow Housing Minister with a full seat in his shadow cabinet.
He claimed that for the last five years the Conservatives had blamed Labour for the housing shortages but this would "no longer wash".
Mr Healey said ministers had built fewer affordable homes last year than at any point in the last two decades while at the same time failing in their pledge to deliver one-for one replacements for homes sold through the right to buy. "There's so much more ministers could be doing to ensure more people are decently housed and to help the next generation get on," he said.
"Millions of people now struggling with the cost of housing crisis – higher rents, more homelessness, the lowest rate of home ownership in a generation, and fewer homes built than at any time since the 1920s. Their inaction is indefensible. There can – and must – be change."
A DCLG spokesman said: "The 2008 economic crash devastated the housebuilding industry, leading to the lowest levels of starts for any peacetime year since the 1920s.
"We have got Britain building again, with housing completions at their highest annual level and nearly 800,000 homes built since 2009.
"We are also planning to build 200,000 Starter Homes across the country, which will enable young first-time buyers to buy a home at a 20 per cent discount."
Join our new commenting forum
Join thought-provoking conversations, follow other Independent readers and see their replies