'A shocking reflection on Parliament': Labour MP condemns lack of Westminster child abuse convictions in 'cover-up at the highest level'
John Mann says it is 'quite extraordinary' that no politician has been brought to justice since allegations of a Westminster cover-up surfaced last year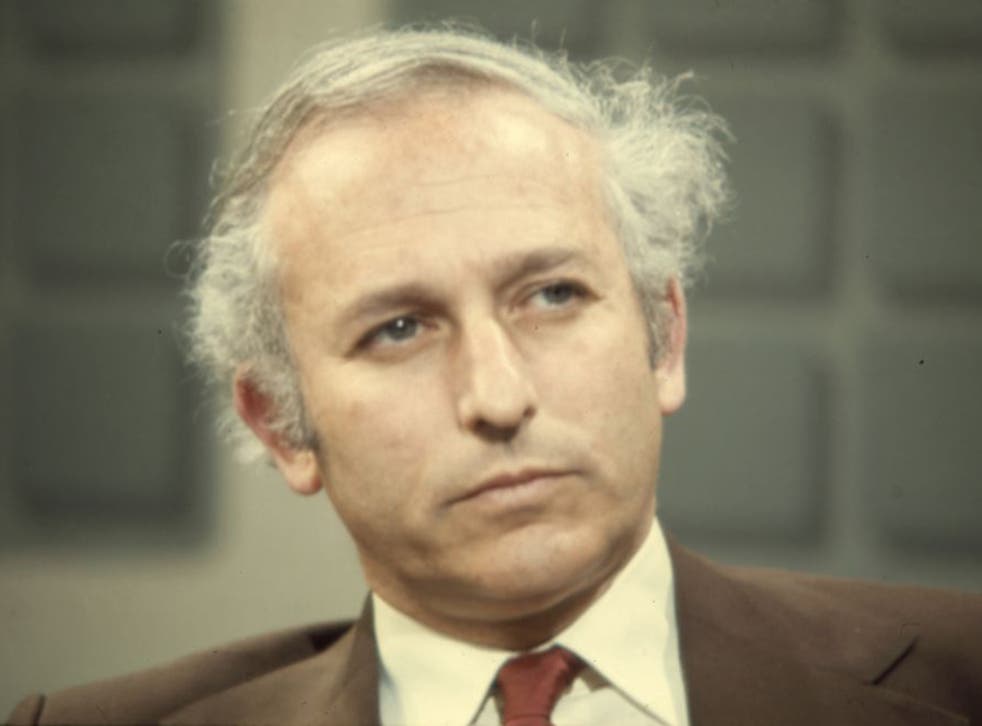 A "cover-up at the highest level" is the reason why no politician or government official has faced criminal trials over allegations of historic child abuse, a Labour MP has claimed.
In a damning assessment of the government's inquiry into child abuse, set up last year after months of disruption over the appointment of the chair, John Mann alleged there were members of both Houses of Parliament "past and present" who were involved in the scandal.
He said it was "quite extraordinary" and "a shocking reflection on Parliament" that one year on from allegations and revelations of establishment cover-ups that the public had seen "not one establishment perpetrator brought to justice".
Speaking at a public meeting of child sex abuse survivors in the House of Commons, Mr Mann described it as the "biggest scandal in my lifetime". The number of victims that had come forward so far represented just "the tip of the iceberg," he added.
"The fear that those of us who are campaigning have is that progress is slow," he said. "We have yet to see any national politician prosecuted. There have been other celebrities, so-called, household names who have been but no politicians yet."
Asked whether he believed that was because there was a cover-up to protect politicians, Mr Mann said: "Yes, without any question there is cover-up at the highest level."
His comments come on the same day as Labour MP Simon Danczuk made the astonishing claim that Lord Janner abused children in Parliament. The Labour peer was suspended by Labour after the Crown Prosecution Service after it said there was "sufficient evidence" to charge him. However Alison Saunders, the Director of Public Prosecutions, decided against pressing charges against Lord Janner due to the severity of his advanced dementia.
In pictures: White Flowers Campaign to support child abuse victims

Show all 10
The embattled child abuse inquiry was set up last summer by Theresa May, the Home Secretary, to find out whether public bodies had neglected or covered up allegations of child sex abuse in the wake of claims paedophiles had operated in Westminster in the 1980s.
Two chairs of the inquiry, Lady Butler-Sloss and Fiona Woolf, stood down over concerns over their links to the public bodies being investigated. Ms May finally appointed Justice Lowell Goddard, who sits in the New Zealand high court as the inquiry's chair after months of chaos.
The independent panel suffered a further setback after one of its members claimed she had been "bullied" by the barrister conducting the inquiry, Ben Emmerson QC, who she claimed was "running the show". He described the allegations as "entirely baseless".
In March the Home Secretary said the inquiry was to be placed on a statutory footing "to compel witnesses to determine whether state and non-state institutions have taken seriously their duty of care to children".
Join our new commenting forum
Join thought-provoking conversations, follow other Independent readers and see their replies