The laughing at us must stop before the election, warns senior Green
With the fallout from last week's disastrous interview still being felt, Jason Kitcat calls for everyone to up their game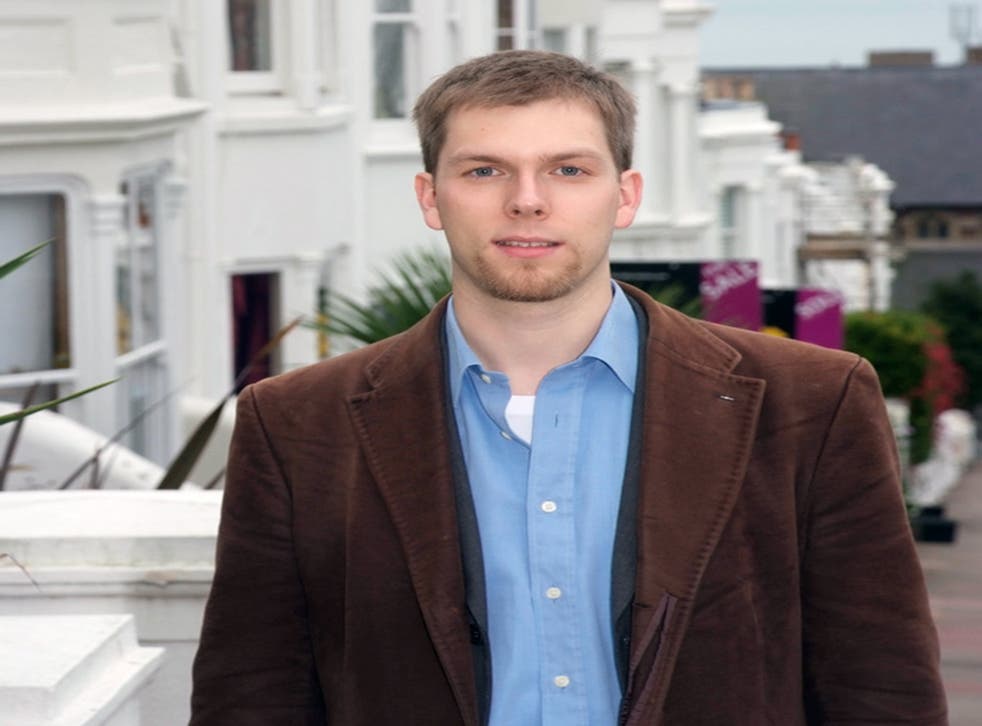 The Green Party will have to rethink its internal structures if it wants to be a serious political player, one of its most senior members has said.
As the party licks its wounds following the shambolic launch of its general election campaign last week, in which its leader, Natalie Bennett, gave what was described as the "wost-ever interview" by a party leader, the leader of Brighton and Hove's Green-led council has admitted his party will have to reform to cope with the pressures of the spotlight.
Internal divisions between Green councillors in the seaside constituency threaten to unseat the party's first and only MP, Caroline Lucas, as the decision not to have a whip to bring politicians into line has caused problems for council leader Jason Kitcat. Mr Kitcat said the party, which welcomes transparency but struggles with open dissent when its members disagree, was "reflecting on this and other experiences to think more about what our rule book is like".
He dismissed concerns about the leadership of the party after Ms Bennett's poor performance last week, but admitted that its small budget when compared with mainstream parties was holding it back. "We are a smaller party with tiny resources and staffing, which means that we can't afford the smooth, syrupy pre-packaged ideas that the big parties can," Mr Kitcat said.
The heat of the spotlight as well as the party's tumultuous experience of local government in Brighton – which has included heavy criticism for presiding over cuts to public services, controversial changes to roads and parking charges and a strike over pay and conditions for refuse collectors – could now prompt a rethink over its structure and promises at a national level.
He told The Independent: "Within our party, we recognise that we are in an unprecedented situation. The nature of the election means that our result could be fundamental to the formation of the next government. When you realise that we could be in a supply-and-confidence situation, you have to think about your shopping menu. You don't want to be laughed out of the negotiating room by having unrealistic demands. That is part of the thought process."
Mr Kitcat's comments come after Ms Lucas conceded that, to meet the target of 500,000 new social homes built by 2020, new housing may have to be built on green-belt land – an anathema to many party activists. He added: "We do have a core principle of no whip, so what does that mean for discipline? I don't think we necessarily have thought that through to all of its logical consequences, because we've not had to.
"I think there's a middle ground there because certainly when you vote for a party you want some confidence that you're getting what they said they are going to do. You have to deliver your agenda with some level of discipline."
Mr Kitcat told voters that they "can't have it both ways" after facing calls to stand down over splits in his party, and that the "frustrating" criticisms of his leadership were actually evidence of the kind of transparent government that disaffected voters claim they want more of.
Join our new commenting forum
Join thought-provoking conversations, follow other Independent readers and see their replies