Women's rights organisation says Muslim women 'blocked from seeking office by male Labour councillors'
Muslim Women's Network say the national Labour party is 'complicit' in local male Muslim councillors' 'systematic misogyny'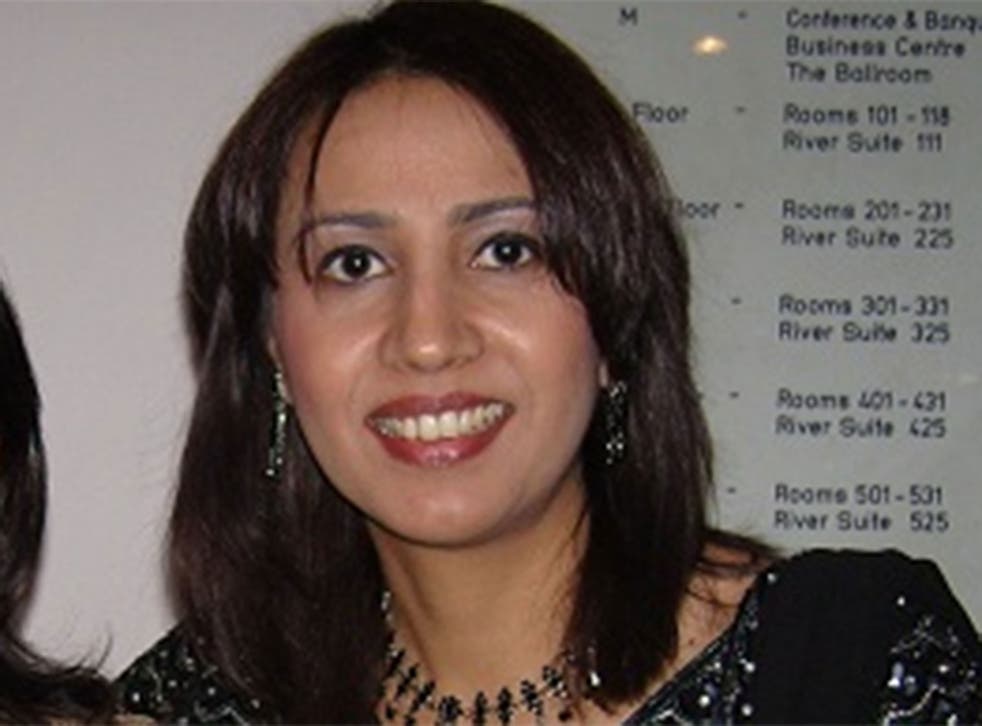 A leading women's charity have written a letter to Jeremy Corbyn to complain about "systematic misogyny" which saw female Muslims being blocked from seeking office by male Labour councillors.
Muslim Women's Network UK (MWNUK) called on the Labour leader to investigate the "systematic misogyny displayed by significant numbers of Muslim male local councillors" during the selection process for new election candidates.
MWNUK's chairwoman Shaista Gohir said the problem was not limited to Labour and said she had also written to David Cameron but "from our experience" Muslim women were more affected by Labour councillors due their concentration in certain towns and cities.
She wrote: "As this is an open secret and has been going on for decades, we can only assume that the Labour Party has been complicit at the highest levels.
She accused senior Labour figures of "deliberately turning a blind eye" to the treatment of Muslim women because "votes [are] more important to them".
Speaking to BBC's Newsnight, Ms Gohir said these men had a "certain cultural mindset" and operate a "male, brotherly kinship system".
"They don't like women being empowered. Why? Because we are going to challenge the status quo, we are going to challenge the misogyny, we are going to challenge the fact that our rights are being undermined in our communities."
UK news in pictures

Show all 50
One woman who says she was prevented from standing is optician Fozia Parveen from Birmingham.
She told the programme her efforts to stand to become a Labour councillor in Birmingham in 2007-8 were sabotaged by Muslim men in the local party.
She said: "At the time, I was aware of a smear campaign against me, they said that I was having an affair with one of the existing councillors. I was quite taken aback.
"People were turning up at my family home trying to intimidate my mum."
She said the Muslim male party members said a woman would never be elected there.
Another woman who was selected to stand in Peterborough in 2007, Shazia Bashir, said she was pressurised to stand down because she "didn't have [her] father's consent and support".
One activist said she was told "Islam and feminism aren't compatible" and a gay rights activist was told their campaigning was "un-Islamic" and should be "left to white people".
A Labour spokesman said: "The Labour Party's selection procedures include strong positive action procedures such as all-women shortlists and rules to ensure women are selected in winnable council seats.
"The Labour Party has a fair, democratic and robust procedure for selecting council candidates. Local Labour Party members select their local candidates within the party's rules and guidelines."
Additional reporting by PA
Join our new commenting forum
Join thought-provoking conversations, follow other Independent readers and see their replies