Group of student legal volunteers overturn 95% of DWP 'fit to work' decisions they take on
The figures come amid cuts to legal aid that limits legal advice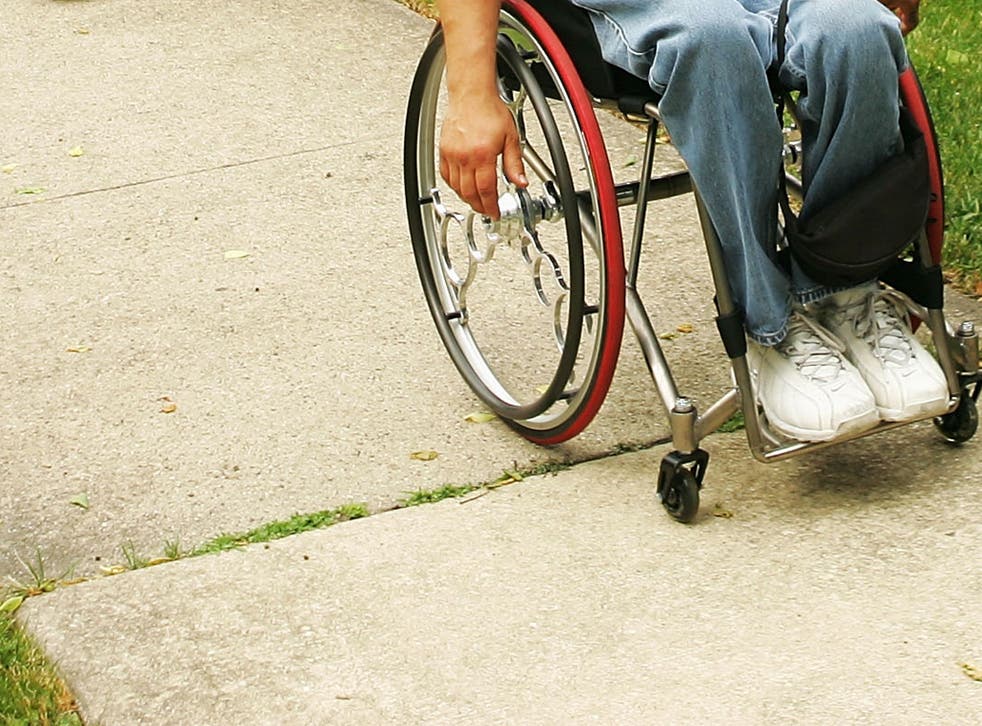 One legal advice centre helped 95 per cent of people declared 'fit to work' by the Government's disability benefit checks overturn the decision, it has emerged
Volunteers at the Bristol and Avon Law Centre have helped over 200 people in its local area challenge decisions by the DWP that they were "fit to work", according to legal magazine The Lawyer.
Of these, only 5 per cent of claimants' appeals failed once a legal professional took on their case.
The centre is staffed by law student volunteers who appear with claimants in front of a judge and a doctor at benefit appeals to help claimants make their case.
Nationally, the appeal success rate for disability benefit claims is also high – at 59 per cent, but the experience of the Law Centre appears to suggest that legal representation makes it go higher still.
Steep cuts to legal aid for people challenging benefit decisions have left many people without legal representation at appeals.
Law Centre welfare benefits adviser Andy King told The Lawyer that the centre would only be able to help a "tiny fraction" of the number of people it does without the help of the student volunteers.
The figures come amid questions about just how accurate the Government's Work Capability Assessment actually is.
Figures released by the Department for Work and Pensions last week show that thousands of people died soon after being found 'fit to work' by the Government's disability benefits test.
The Department for Work and Pensions battled for months not to release the numbers, with its chief minister Iain Duncan Smith at one point telling Parliament they did not exist.
What does five more years of the Tories mean for Britain?

Show all 8
In June the British Psychological Society said there was "now significant body of evidence that the WCA is failing to assess people's fitness for work accurately and appropriately". It called for a full overhaul of the way the tests are carried out.
The WCA appeals system has also been fraught with controversy with a very high rate of overturns and delays lasting months and blamed for hardship
Some payments for the Employment and Support Allowance benefit were cut in the Chancellor's recent budget, with Mr Duncan Smith arguing that the previous cash level created a "perverse incentive".
Homelessness charity Crisis last year warned that an increase in sanctions for the ESA benefit was in danger of contributing to a rise in homelessness for disabled people.
Join our new commenting forum
Join thought-provoking conversations, follow other Independent readers and see their replies