Less than 1% of public health budget is used to treat obesity in children
Only 2.5 per cent of local council budgets are used to treat adult obesity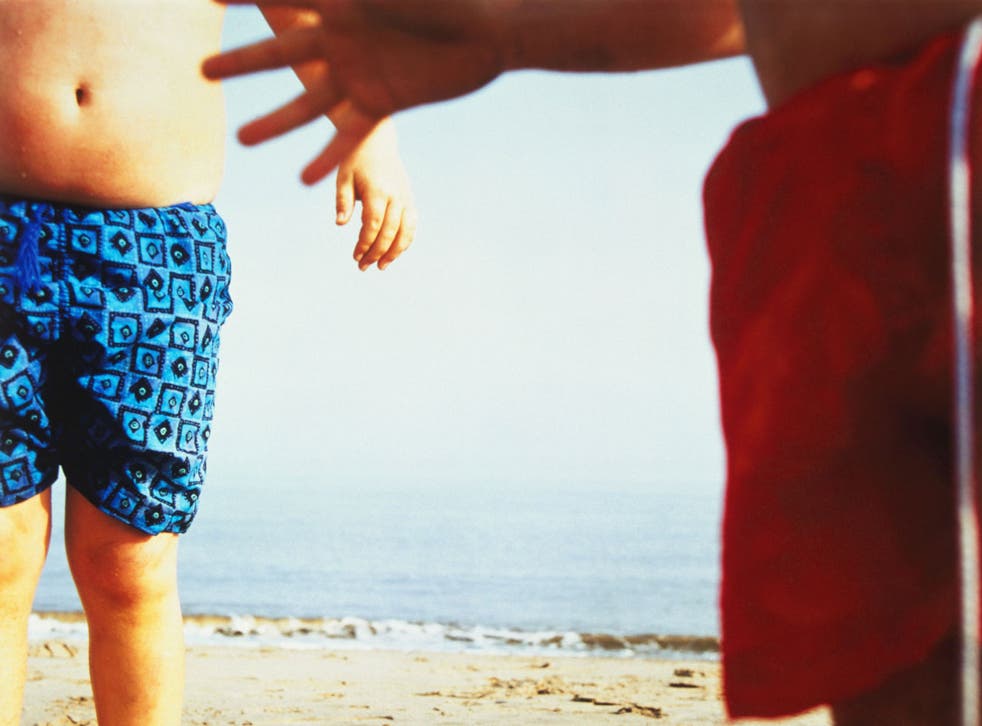 A minute amount of money is being used to combat childhood obesity, despite it being a top health priority, according to new figures released Monday.
The disclosure is fuelling fears of an impending obesity crisis within a generation.

For less than one per cent of local council public health budgets is being allocated towards treating children. Figures obtained by Freedom of Information requests found just 2.5 per cent of local council budgets were spent treating adult obesity and even less – 0.9 per cent – in children.
The figures, which incorporate responses from 109 local authorities across England and Wales, are dwarfed by budgets allocated towards tackling other issues such as substance misuse (29 per cent according to the study) and sexual health (21 per cent).
Doctors fear that a lack of priority in treating childhood obesity is accelerating previous forecasts that suggest half the British population will be obese by 2050. More than 70 children have reportedly been put into care in the last five years because they are morbidly obese.
Local authorities were allocated responsibility for public health in April last year, under NHS reforms which aimed to make councils do more to promote healthy living. But Monday's report, released by obesity charity Hoop, calls for Whitehall to claw back control in a "last-ditch effort to defuse the obesity timebomb".
Jill Tipton, the charity's co-director and a spokeswoman, said: "This report echoes the experiences of our members that quality obesity services are not available. It is hard to understand why other public health issues take a disproportionate share of the public health allocation when the direct and indirect costs of obesity are so much higher."
Tam Fry, a spokesman for the National Obesity Forum, said: "There were previously good treatments for children which were effective and relied on charitable money. But the Department of Health has refused to fund them properly and left local authorities to cope as best they could. Many simply haven't been able to come up to scratch.
"Now as obesity becomes the biggest timebomb for the health of our population we have got councils who are not in a position to make it a priority."
Laurence Buckman, the former BMA General Practitioners Committee chair, told The Independent: "Obesity used to be the disease of old men – now it's that of children and we have to move to tackle it much earlier. But every council is effectively bankrupt and cannot be expected to sort it out. Instead of being expected to manage obesity services it would be good see them combat the availability of junk food in their local area."

A Department of Health spokesman said: "As a country we need to wake up to the obesity time bomb - and that includes local councils as well. With the freedoms they now have and a ring fenced public health budget, they must make sure they give it the appropriate priority."
Join our new commenting forum
Join thought-provoking conversations, follow other Independent readers and see their replies