Letting agents fined for colluding over fees just hours after voters reject Labour's plan to ban the charges
Ed Miliband said the charges were unfair and would have banned them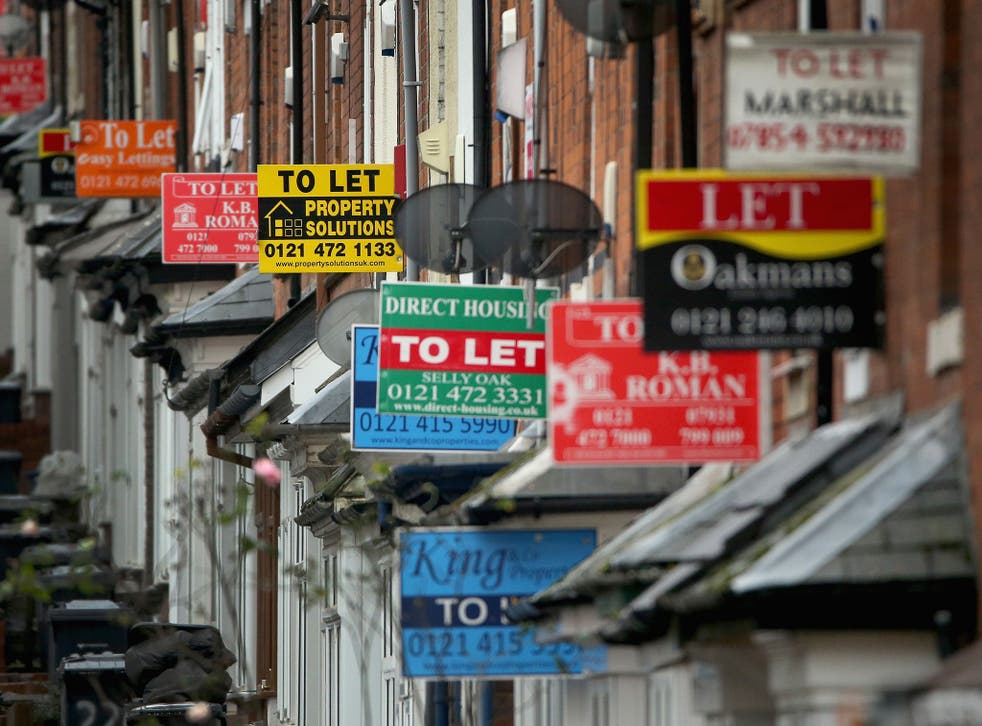 The competition watchdog has imposed a six-figure fine on the letting agent industry for colluding over agency fees – just hours after voters rejected a Labour government with plans to reign in the charges.
The Competition and Markets Authority fined three letting agencies, a letting agent association, and a newspaper publisher after they together agreed not to publish their agency fees in adverts carried in local newspapers.
Regulators said that the move could lead to higher letting agency fees because their customers would be less likely to know how good or bad the deal they were getting was.
"The CMA found that these arrangements had the object and potential effect of reducing competitive pressure on estate and lettings agents' fees in the local area," the CMA said in a statement released on the same day as the general election results.
"These practices potentially limited consumers' choice and ability to compare prices and assess value for money."
The housing charity Shelter warned in 2013 that "out of control" letting agency fees were forcing tenants to go without food.
Labour leader Ed Miliband pledged to ban letting agent fees for tenants if he became prime minister. Mr Miliband stepped down as party leader yesterday after a surprise general election defeat.
"When you're buying a home, the estate agent doesn't charge you fees. But those who rent are given no such protection," he said in a speech last year.
Best General Election 2015 quotes

Show all 10
The Conservatives say banning the fees would lead to increased rents.
The collusion in this particular case concerned agencies in and around Fleet in Hampshire. The practice went at various times between 2005 and 2014.
The letting agents concerned were Castles, Hamptons Internatinoal and Waterfords. They belonged to the Three Counties Estate Agents association, which prohibited its members from advertising their fees in the Surrey & Hants Star Courier local newspaper.
The parties admitted to breaching competition law in March 2015; the CMA's decision was announced on 8 May.
Separately, the Guardian newspaper reports that a letting agency emailed its tenants to warn against a Labour win.
Join our new commenting forum
Join thought-provoking conversations, follow other Independent readers and see their replies