Government suffers defeat in Lords as peers demand second phase of Leveson inquiry into media
Newly-appointed Culture Secretary Matt Hancock accuses upper chamber of voting 'to restrict press freedoms'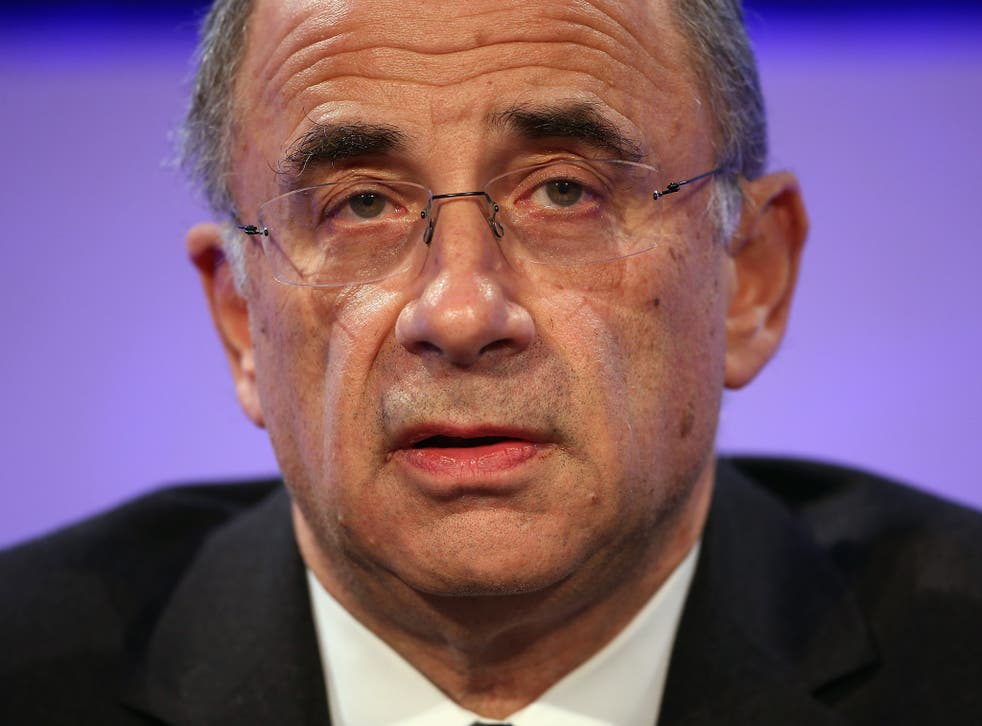 Peers have inflicted a defeat on the Government in the House of Lords demanding Theresa May launch a second phase of the Leveson inquiry into the behaviour of the press.
The upper chamber voted by 238 votes to 209, defeating the Government with a majority of 29. It calls on the Government to investigate "corporate governance and management failures" in the press.
The crossbench amendment to the Data Protection Bill – supported by Labour and the Liberal Democrats – aims to hold a second phase of the Leveson inquiry, following the first that was set up by David Cameron in 2011.
Supporters of the move argued it was needed amid claims of ongoing press abuses while opponents said it amounted to "harassment" of the media.
While the vote could be overturned when the legislation returns to the Commons, the newly-appointed Culture Secretary Matt Hancock said: "House of Lords have just voted to restrict press freedoms.
"This vote will undermine high quality journalism, fail to resolve challenges the media face and is a hammer blow to local press. We support a free press and will seek to overturn these amendments in the Commons."
Following the vote Tom McNally, a Liberal Democrat peer, said the Conservatives "have been halted in their shameless disregard for the private lives of those violated by the press going too far".
He added: "This victory will send a message to those whose privacy was trampled on by press hacking and other criminality that we are serious about protecting their rights.
"The Tories have clamoured about attacks on press freedoms but this is just a bogus smokescreen to try and shield press barons from independent oversight. This is a step in the right direction towards protecting freedoms and privacy".
The chamber also backed by 211 votes to 200, majority 11, a controversial measure which would see newspapers not signed up to a state-supported regulator pay their own and their opponent's legal costs in relation to alleged data protection breaches, even if they were successful in court.
This was despite warnings the move was unlawful and was effectively "blackmail" of the media.
The successful challenges came during the report stage of the Data Protection Bill, which will bring the European Union's general data protection regulation (GDPR) into domestic law, helping Britain prepare for Brexit because it will mean the systems are aligned when the UK leaves the bloc.
It also aims to make it simpler for people to control how companies use their personal details, with extra powers for the information watchdog to issue much larger fines.
Join our new commenting forum
Join thought-provoking conversations, follow other Independent readers and see their replies