Leveson Inquiry: News Corp 'made threat to Lib Dems over BSkyB'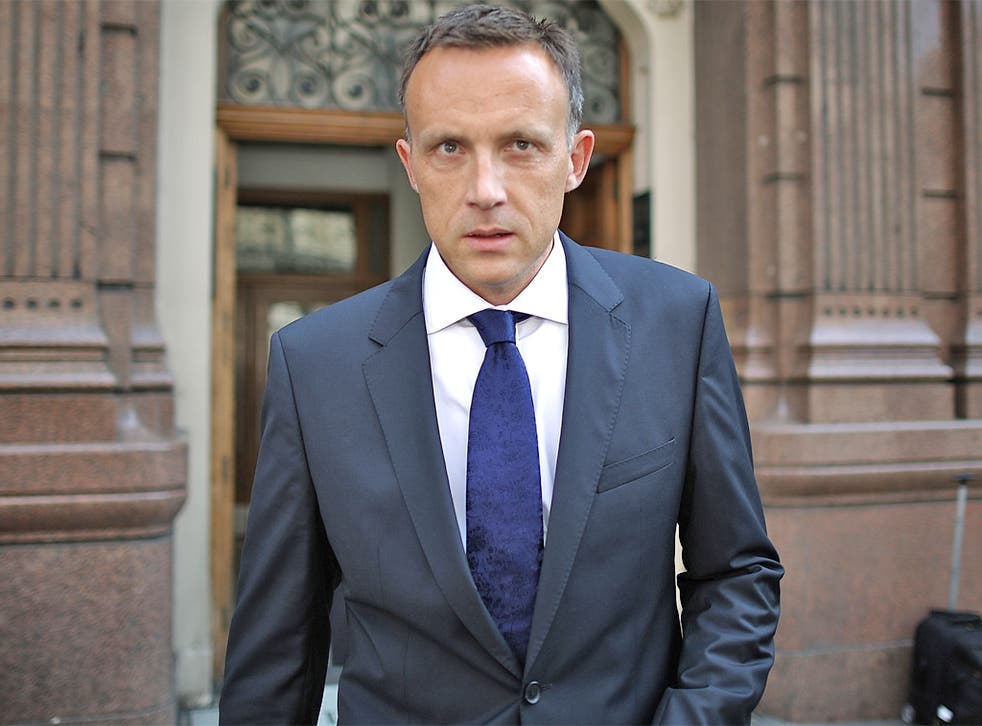 Senior News Corp lobbyist Fred Michel threatened to unleash News International's newspapers against the Liberal Democrats if Vince Cable obstructed the $12bn bid for BSkyB, the Leveson Inquiry heard yesterday.
Norman Lamb, a Coalition minister and Nick Clegg's former political adviser, told the inquiry that Mr Michel, right, made the "brazen" threat in a meeting in October 2010. The lobbyist, who reported directly to James Murdoch, allegedly said that if Dr Cable took the decision to refer the BSkyB bid to the competition authority Ofcom, then Murdoch's newspapers would "turn nasty". Alternatively, if the bid process were to "run smoothly", there would be support for the Coalition.
Dr Cable told the inquiry last month that he had heard "directly and indirectly" from parliamentary colleagues that there had been "veiled threats" if he took the decision to refer the bid.
The specific threats alleged to have been made by Mr Michel appear to contradict the assurances given to the inquiry by Rupert Murdoch who said it was a "myth" that he "used the influence of The Sun" to get favourable treatment.
Mr Lamb read details of the Michel discussion from a note he made shortly after their meeting. The note – which he said had only been found by his wife when he texted her requesting that she look through a pile of letters – ended with the words: "So refer case and implication was clear. News Int turn against the coalition and AV."
Another note Mr Lamb made after he had discussed the threats with the Deputy Prime Minister, read: "[Clegg] horrified by what I tell him of Fred Michel meeting – 'We will lose the only papers who have been positive'." Rhodri Davies, News Internationals' leading counsel, said he been given no time to respond to the allegations made by the LibDem MP. Mr Michel has denied making any implied or explicit threats. Texts and emails exchanged between Mr Michel, the Culture Secretary, Jeremy Hunt, and his former special adviser, Adam Smith, were one of the revelations of the inquiry's examination of the relationship between politicians and the press.
The inquiry also heard criticisms of the way some newspapers and the Press Complaints Commissions handled requests for privacy from a grieving parent who had lost his 11-year-old son in a coach crash in Switzerland. In March, Sebastian Bowles was among 28 people, mostly schoolchildren, killed as they were returning from a ski trip. A family friend told the inquiry that the boy's father Edward Bowles was left distraught by journalists lifting photos from Facebook.
Join our new commenting forum
Join thought-provoking conversations, follow other Independent readers and see their replies