Lib Dem council leader quits after saying woman was too ugly to be rape victim
East Hampshire District Council launched an investigation into Philip Drury's conduct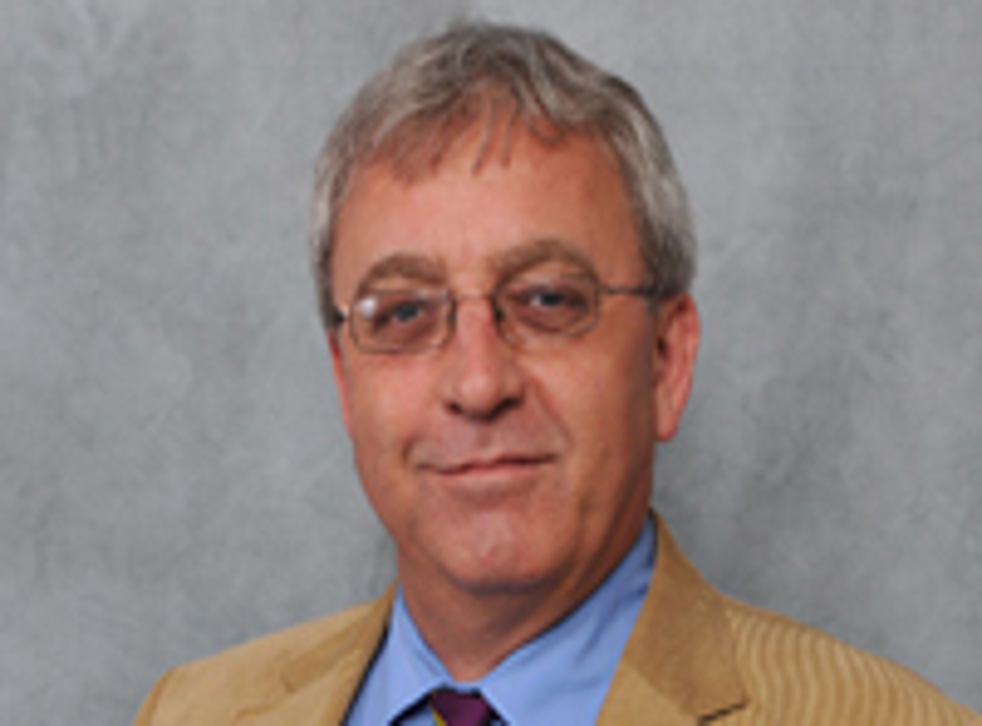 A Liberal Democrat councillor has quit after suggesting that a woman was too ugly to become a victim of rape.
Philip Drury, who led the Liberal Democrat group on East Hampshire Council, made the comments about 21-year-old fashion student Serena Bowes on Facebook.
He wrote: "Not sure anyone would even want to think about it looking at her lol".
Ms Bowes, whose case has been widely reported, says she was sexually assaulted in Italy. Police in the country dispute her claims.
She has waived her right to anonymity in the case and is set to be extradited to Italy over the allegations.
Mr Drury maintains that he stepped down from his party due to the pressure of work.
He will now continue to sit as an independent councillor for the area's Whitehill ward.
An investigation by the council found that no further action should be taken against him because he was no acting as a councillor at the time the comments were made.
Ferris Cowper, the Conservative leader of the council, said he was "disappointed" that Mr Drury would be allowed to remain as an elected representative, but that the council had no further powers to remove him from office.
"Although EHDC has now exhausted its legal options, the Council remains disappointed both with the actions of the councillor and also the effectiveness of the regulatory regime," he said.
The Lib Dem councillor put his comment down to tiredness and "working nights", according to the Solent News Agency.
A spokesperson for East Hampshire District Council said: "The council was appalled by the comments made by Cllr Drury and launched an independent disciplinary investigation."
Join our new commenting forum
Join thought-provoking conversations, follow other Independent readers and see their replies