Lib Dem Sarah Teather to quit Parliament over party's 'catastrophic' immigration stance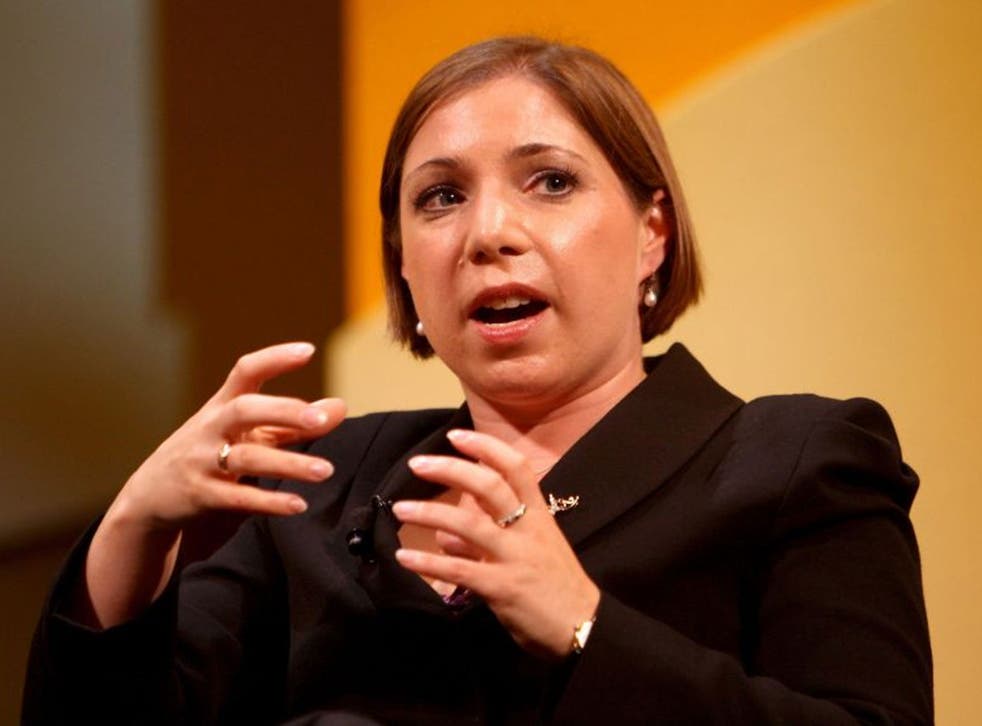 A senior Liberal Democrat MP has rocked Nick Clegg a week before his annual conference by announcing she is to quit Parliament after losing faith in the party's commitment to social justice.
Sarah Teather – who became Britain's youngest MP after winning the Brent East by-election a decade ago – said she would stand down at the next election, claiming she had been left "catastrophically depressed" by Mr Clegg's tougher approach to immigration. Ms Teather has been increasingly disaffected since losing her job as minister for Children and Families last September. Two months ago, she condemned coalition plans to restrict immigrants' access to welfare, warning that all three main parties were chasing the anti-immigrant vote with no regard for the consequences.
But she has now confessed that "something broke" inside her when her party backed a government cap on benefits.
"It was the moment of realising that my own party was just as afraid of public opinion as the Labour Party," she said in an interview with The Observer. "Something did break for me that was never, ever repaired."
Ms Teather claimed the £26,000-a-year benefits cap was a political stunt that would not work. It would merely force many residents in her ethnically diverse Brent Central seat to move to cheaper areas in search of jobs.
She had confronted her leader over his harder line on immigration, which included plans to force some immigrants to pay a £1,000 deposit when applying for a visa. "It was an absolutely black moment," she said.
Ms Teather maintained that Mr Clegg was "a decent bloke", but complained that he led a party that too often appeared to have lost its passion for the values that had attracted her as a teenager.
Her announcement, in the week before his party gathers for a crucial conference in Glasgow, will intensify calls for Mr Clegg to re-establish the political distance between the Lib Dems and their Tory coalition partners before the next general election.
She said: "When I joined the party I had this really strong instinct that it was the party of social justice and liberalism."
Join our new commenting forum
Join thought-provoking conversations, follow other Independent readers and see their replies