Lib Dem spring conference: Paddy Ashdown rallies the party amid bleak election prospects
Bouncing on to the ACC Liverpool's stage to a choir's version of Bonnie Tyler's I Need a Hero, Lord Ashdown told delegates: 'Go out there and give them hell'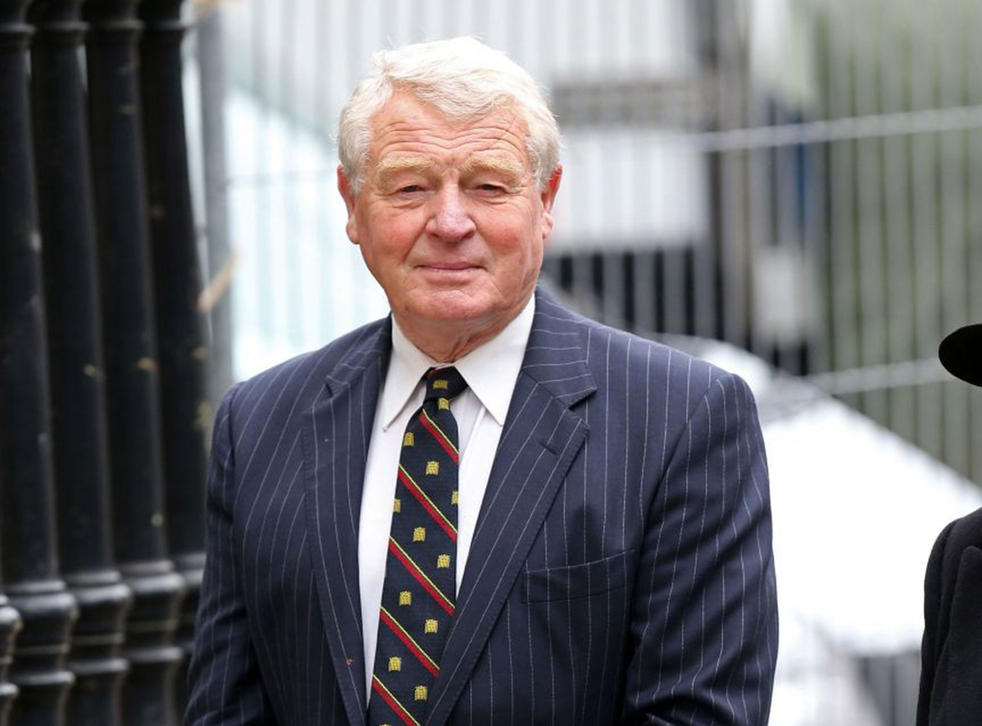 Lord Paddy Ashdown, the former Liberal Democrat leader and Special Boat Service captain, tried to inspire the party's troops at its spring conference this evening ahead of what looks to be a bleak general election for them.
Bouncing on to the ACC Liverpool's stage to a choir's version of Bonnie Tyler's I Need a Hero, Lord Ashdown told delegates: "This time it's not just about fighting for a dream, but fighting for a record... Go out there and give them [the other parties] hell."
The LibDems have been battered in the polls since they agreed to form a coalition with the Conservatives in 2010, and could lose around half of their 57-seat haul five years ago. Ukip has emerged as a major political force in that time. Referring to Nigel Farage's comments this week that he would like to repeal some discrimination legislation, Lord Ashdown, who is co-ordinating the LibDems' general election campaign, said: "If ever we needed a reason to fight, that is it. In the coming campaign we will not bend one centimetre, one millimetre to the voices of Ukip."
One seat at risk is Gordon in Aberdeenshire, which has been held by deputy leader Sir Malcolm Bruce since 1983. However, he is standing down and the Lib Dem candidate, Christine Jardine faces a difficult struggle to beat her famous Scottish National Party opponent - the former first minister of Scotland, Alex Salmond. Speaking via video link, Ms Jardine joked that Mr Salmond was her "best fundraiser and best recruitment agent" as even Tory voters were backing her to try and stop him winning.
Suggesting that Mr Salmond is overly-confident of taking the sat, she added: "He's seen in Gordon about as often as a certain monster in Loch Ness."
Baroness Sal Brinton, who has rheumatoid arthritis, drew laughter and applause as she sped on to the stage in her motorised wheelchair to Mustang Sally. Elected party president at the end of last year, Baroness Brinton said: "Labour borrows too much, the Tories cut too much - being in the middle can sometimes be rather uncomfortable."
Kirsty Williams, the leader of the Welsh Liberal Democrats, said that it was an "inconvenient truth" for Ed Miliband that Labour is in government in Wales, given the problems with the NHS there.
Join our new commenting forum
Join thought-provoking conversations, follow other Independent readers and see their replies