Liberal Democrats celebrate stunning council wins in both North and South
Party leader Tim Farron hails fresh evidence that the Lib Dems are on the comeback trail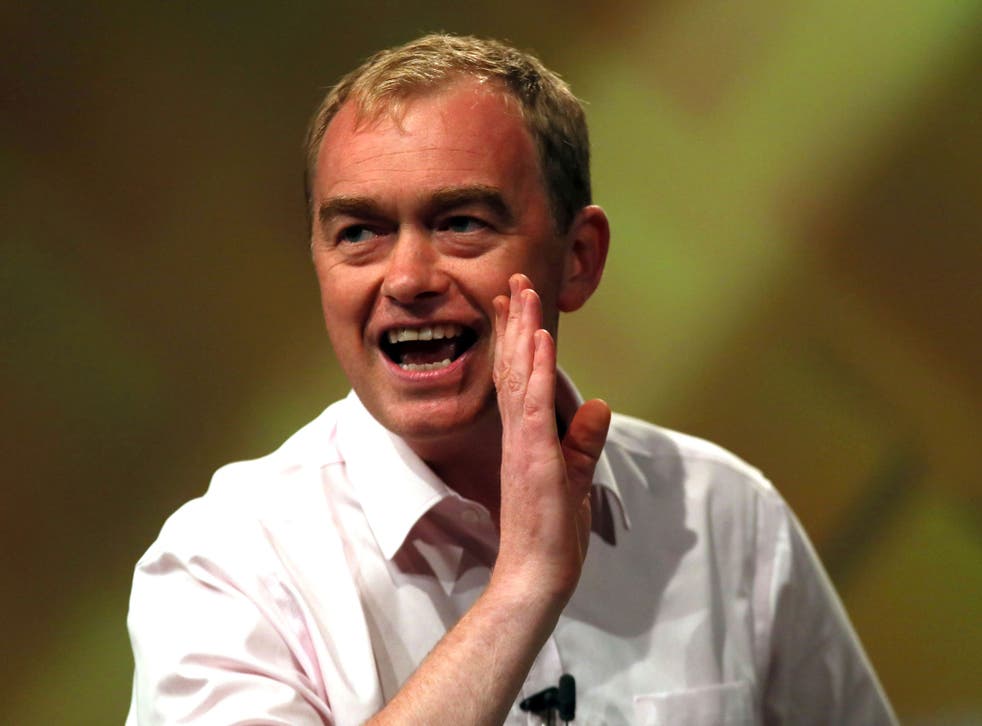 The Liberal Democrats are celebrating stunning local council victories in both the north and south, raising the party's hopes that a comeback is underway.
The party triumphed in Sandhill, in the Labour heartland of Sunderland, with a 41.5 point leap in its vote share. Labour support fell by nearly 30 points.
And in Gade Valley, on Three Rivers Council in Hertfordshire, the Libs won by more than 400 votes from the Conservatives following a 24-point jump in support.
The victories follow the party's shock win in the Richmond Park parliamentary by-election last month, when Sarah Olney beat former Conservative Zac Goldsmith.
And they come on the back of the Lib Dems' best ever year for council by-elections in 2016, when 31 seats were gained over the 12-month period.
Alastair Campbell, Tony Blair's former right-hand man, tweeted his reaction to the Labour loss in Sunderland with the single word "What?".
Embarrassingly for Jeremy Corbyn, just days ago he defended his leadership on the basis that Labour was enjoying success in local council polls.
Strikingly, both last night's town hall victories came in areas that voted Leave in the EU referendum – while Richmond Park was firmly Remain.
Tim Farron, the Lib Dem leader, said: "We finished 2016 winning by-elections and tonight we have shown that the Lib Dem fightback is going from strength to strength.
"Since May 2015 we have now gained over 20 council seats and won a parliamentary by-election in Richmond Park.
"Tonight we gained seats from both the Conservatives and from Labour. People up and down the country want to see an open, tolerant and united UK.
"It is the Liberal Democrats who are standing up and representing them, we are the real opposition to this Conservative Brexit government."
The Lib Dems are hopeful they can make a mark in the forthcoming Westminster by-election in Copeland, in Cumbria, triggered by the resignation of a disillusioned Labour MP.
The party finished a distant fourth in 2015, but is the first to have selected a candidate and the seat is next to that of Mr Farron.
Join our new commenting forum
Join thought-provoking conversations, follow other Independent readers and see their replies