Livingstone campaign respond to rumour that actors were used in political broadcast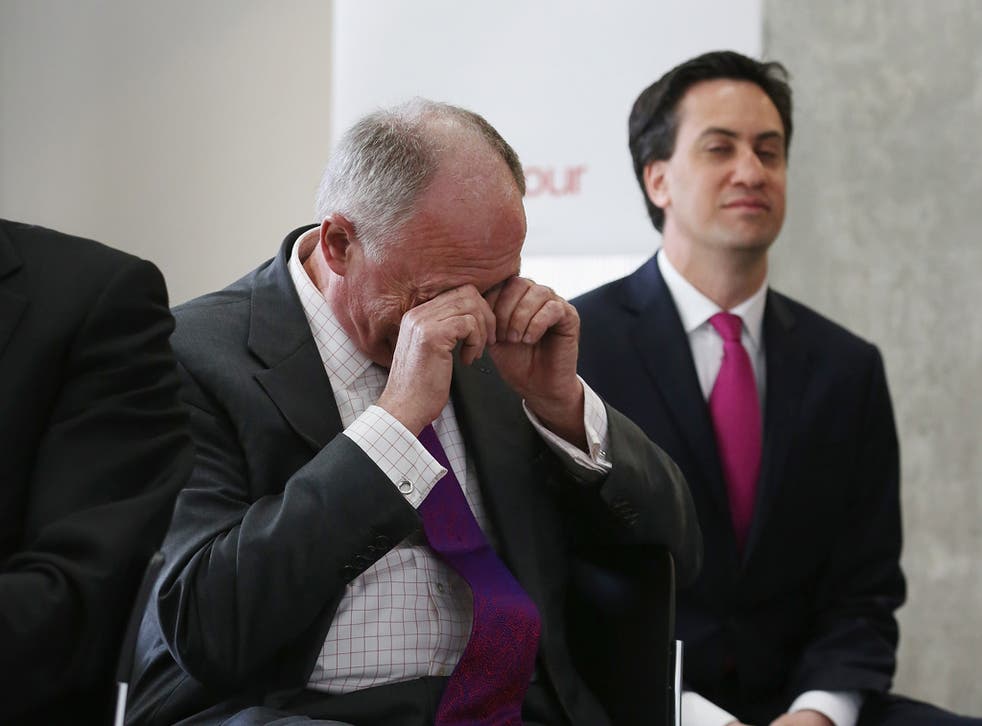 It has become the most reproduced visual image of London's mayoral campaign so far: Labour candidate Ken Livingstone openly weeping. But doubt has now been cast on whether the sobs were genuine or fake.
Mr Livingstone's campaign team spent another frustrating day yesterday fending off questions about whether the tears that the former mayor shed as he watched a political broadcast about himself were in fact real.
His lachrymose moment was brought on by a highly professional election broadcast in which ordinary Londoners appeared to be urging him to win the mayoral election for their sake.
But rumours soon emerged that the people seen in the broadcast were not a cross-section of London voters, but actors. A blogger on the Labour Uncut website hostile to Mr Livingstone described the claims as "another depth plumbed in the mayoral campaign".
The ex-Mayor's aides said the allegation was untrue, but admitted that some of the participants, recruited by the ad agency BETC, were speaking scripted lines to camera. Most were recruited "off the street", they said, although one was identified as Rabbi Joseph Stauber, a former Labour councillor from Hackney.
An aide added: "Some were paid expenses. It would be really unfair if they weren't." A statement from the Livingstone campaign read: "Everyone who appears in Labour's party political broadcast is an ordinary Londoner backing Ken on 3 May. No actors were used in the broadcast. Labour's broadcast featured ordinary Londoners talking about their lives and how Ken's policies will make them better off. Boris Johnson featured Boris Johnson talking about Boris Johnson."
Despite opinion polls suggesting that Boris Johnson is on course to win another four years as London's mayor, Mr Livingstone's aides still believe he can get back the job he held from 2000 to 2008 if he can focus voters' minds on issues such as housing and transport. But polling evidence suggests that on a personal level, voters prefer Mr Johnson.
Polls have placed the incumbent ahead of his Labour rival through most of the campaign. The only period when they drew level was when Mr Livingstone succeeded in making bus and fare increases the issue of the day.
Join our new commenting forum
Join thought-provoking conversations, follow other Independent readers and see their replies