Local elections results 2014: 'I'm not resigning', says Nick Clegg on dismal day for Lib Dems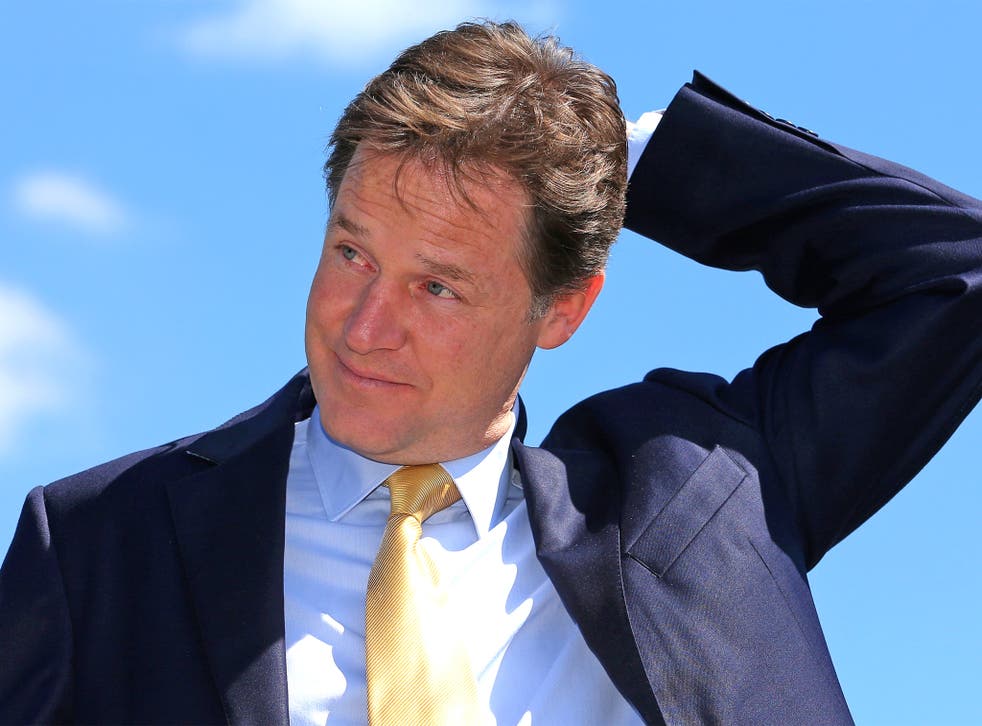 Nick Clegg has insisted he will not resign as his party took a hammering in the local elections.
At the time of writing, the results in England showed that the Liberal Democrats were down 169 seats – the biggest loss of any party.
They had won 323 seats in total and had control of five councils, having lost two.
The Deputy Prime Minister argued at the Lib Dems were "still winning" in their strongholds.
In Eastleigh, Chris Huhne's former constituency, the party swept the board winning 40 out of 44 seats.
The council in Mr Clegg's constituency, Sheffield, maintained a strong Lib Dem showing with 18 councillors, down six, although Labour maintained overall control.
He conceded that his party had suffered at the hands of a Ukip surge, blaming a "very strong anti-politics feeling" among voters.
But he added: "Actually I think in the areas where we have MPs where we have good organisation on the ground...we are actually doing well."
In pictures: Local and European election results 2014

Show all 34
Several commentators and MPs have called for Mr Clegg to step down in the event of a poor showing in the local and European elections, arguing that his position in the Coalition Government and tuition fees scandal is damaging the party.
The former Lib Dem MP Lembit Opik had suggested he should resign if voters kicked out more than five of the party's MEPs at the European elections.
Results had yet to be declared for 64 local authorities. The European Election results are expected late on Sunday.
Additional reporting by PA
Join our new commenting forum
Join thought-provoking conversations, follow other Independent readers and see their replies