London 2012: Argentina to snub UK by refusing to send president to Olympic Games opening ceremony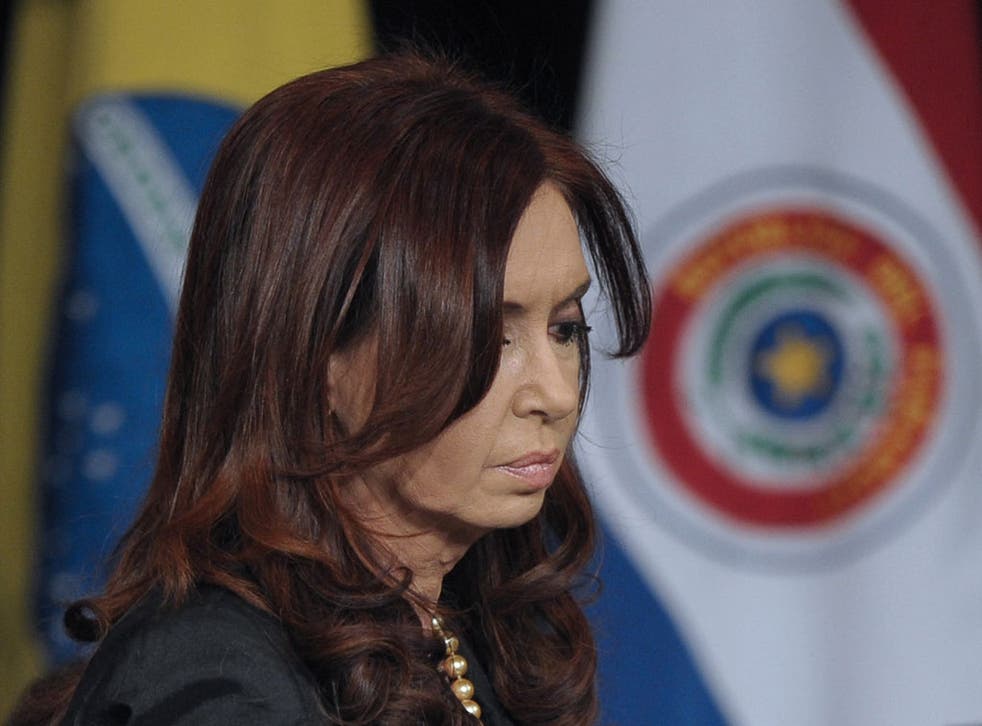 Argentina has decided not to send its president to attend the opening ceremony of the Olympic Games in a diplomatic snub to Britain at a time of growing tensions over the Falkland Islands.
The Foreign Office has boasted that London 2012 will attract more heads of state and foreign dignitaries than any other previous Olympic tournament. But Argentine president Cristina Fernández de Kirchner will be conspicuous only by her absence.
The Argentine embassy in London confirmed to The Independent today that President Fernandez would not be attending at any point during the Games. The spokesman refused to be drawn on whether the decision was a deliberate diplomatic snub to Britain.
Nonetheless Argentina's first female president has taken an increasingly hard line on the Falkland Islands, which both London and Buenos Aires claim as sovereign territory. The relationship between Britain and Argentina has soured considerably with President Fernandez keen to place pressure on London on what is the 30th anniversary of the Falklands War.
Earlier this year the Argentine government produced a provocative advertisement promoting their national team showing athletes training in the Falklands. The advert ran under the strapline: "To compete on English soil, we train on Argentine soil."
Britain responded angrily to the adverts with prime minister Davod Cameron reportedly having a number of arguments with his Argentine counterpart during last month's G20 in Mexico.
Argentina, meanwhile, has become increasingly hostile to Falkland islanders, preventing free trade, stopping cruise ships bearing Falkland Islands flags docking in Argentinian ports and preventing flights using its air space.
President Fernandez has however called on Argentina's athletes to refrain from making any overt political gestures during their time in London, a move which was welcomed by the International Olympic Committee.
Click here for more on the Olympics including schedule, venues and an historic medals table.
Join our new commenting forum
Join thought-provoking conversations, follow other Independent readers and see their replies