How to vote in the London mayoral election: When do polls close? Where is my polling station?
Everything you need to know about this year's London mayoral election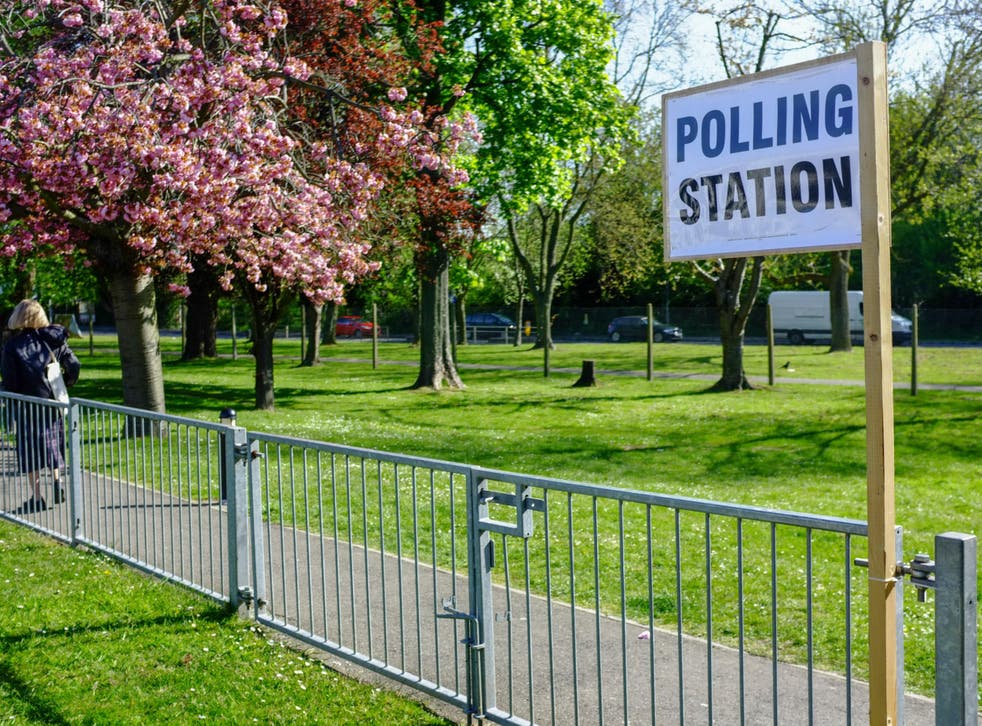 Londoners will head to polling stations across the capital on Thursday to choose the next Mayor of London, who will occupy arguably the highest directly elected office in the UK with a personal mandate.
Read our guides to the 2016 UK elections
How can I vote?
The deadline for postal voting has ended; meaning the only way to vote is in person at your local polling station. If you have filled in your ballot paper but were too late to post it, you can hand this in to your local polling station.
When will the polls close?
Polling stations open on Thursday 5 May at 7am and will close at 10pm. There is no way to vote after polling stations have closed, however people waiting in line by 10pm will still be allowed to vote.
Nastiest moments in the London mayoral election
Where is my polling station?
The location of your polling station will be printed on your poll card. If you don't have your poll card to hand you can find your nearest polling station by entering your post code here.
Who are the candidates?
Voters have a choice of 12 candidates for London Mayor, however the main fight will be between the Conservative's Zac Goldsmith and Labour's Sadiq Khan – the bookies' favourite.
The full list of candidates: Sian Berry (Green Party); David Furness (British National Party); George Galloway (Respect); Paul Golding (Britain First); Zac Goldsmith (Conservative); Lee Harris (Cannabis is Safer Than Alcohol); Sadiq Khan (Labour); Ankit Love (One Love Party); Caroline Pidgeon (Liberal Democrats); Sophie Walker (Women's Equality Party); Peter Whittle (UKIP); and Prince Zylinksi (Independent).
Mayor of London 2016 - the candidates at a glance

Show all 7
How does the voting system work?
Voters will be able to choose a first and second choice candidate for the next London mayor. If a voter's second preference isn't in the top two placed candidates, their second vote is activated. Your first and second preference votes must be different in order for your vote to be counted.
This system allows people to vote for a smaller party candidate without worrying that their vote might be wasted.
A count of votes will start on Friday morning. Depending on how many recounts there are and how close it is, we might not know until early evening or it could be in by a late lunch.
Join our new commenting forum
Join thought-provoking conversations, follow other Independent readers and see their replies