Lord Blair: We need new and wider terrorism law to protect government secrets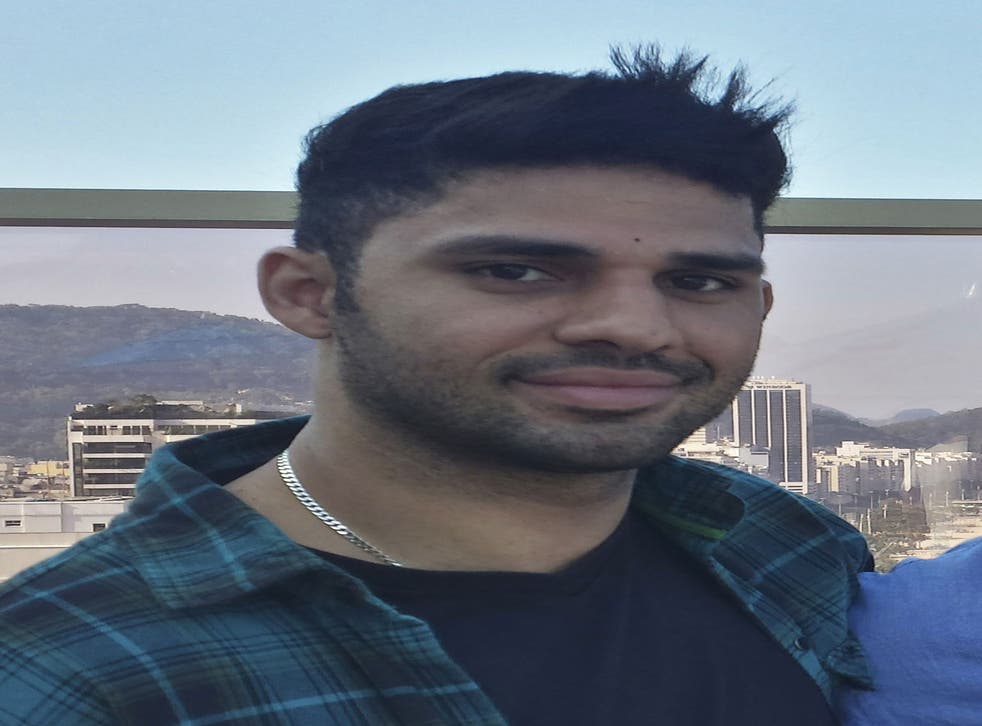 Britain's anti-terror legislation should be widened to cover the publication and passing on of official government secrets, the former Metropolitan Police Commissioner Lord Blair has suggested.
Lord Blair was speaking after critics accused the police of misusing terror laws to arrest the partner of a Guardian journalist who, they believed, was carrying American security documents to Brazil.
David Miranda was detained at Heathrow airport under schedule 7 of the Terrorism Act as he travelled from Berlin to Rio de Janeiro. He had his mobile phone, laptop, DVDs and other items seized.
But Lord Blair told the BBC that someone could be assisting terrorists by publishing secret information – even if that was not their motivation. He said that the threat from international terrorism was "constantly changing" and there was a need to "review the law".
"[There is a] new threat which is not of somebody personally intending to aid terrorism, but of conduct which is likely to or capable of facilitating terrorism," he said.
Citing examples of information leaks related to Bradley Manning and WikiLeaks, he said: "The state has to have secrets – that's how it operates against terrorists,
"It has to have the right to preserve those secrets and we have to have a law that covers a situation when somebody, for all sorts of wonderfully principled reasons, wishes to disclose those secrets…"
When asked if he was calling for new laws, Lord Blair said: "Most of the legislation about state secrets is in the Official Secrets Act and it only concerns an official. I think there is going to have to be a look at what happens when somebody possesses material which is secret without having authority."
Join our new commenting forum
Join thought-provoking conversations, follow other Independent readers and see their replies