Lord Janner 'abused children in Parliament' claims Labour MP Simon Danczuk
Child abuse campaigner says Leicestershire police had told him how the peer 'violated, raped and tortured - some in the very building in which we now sit'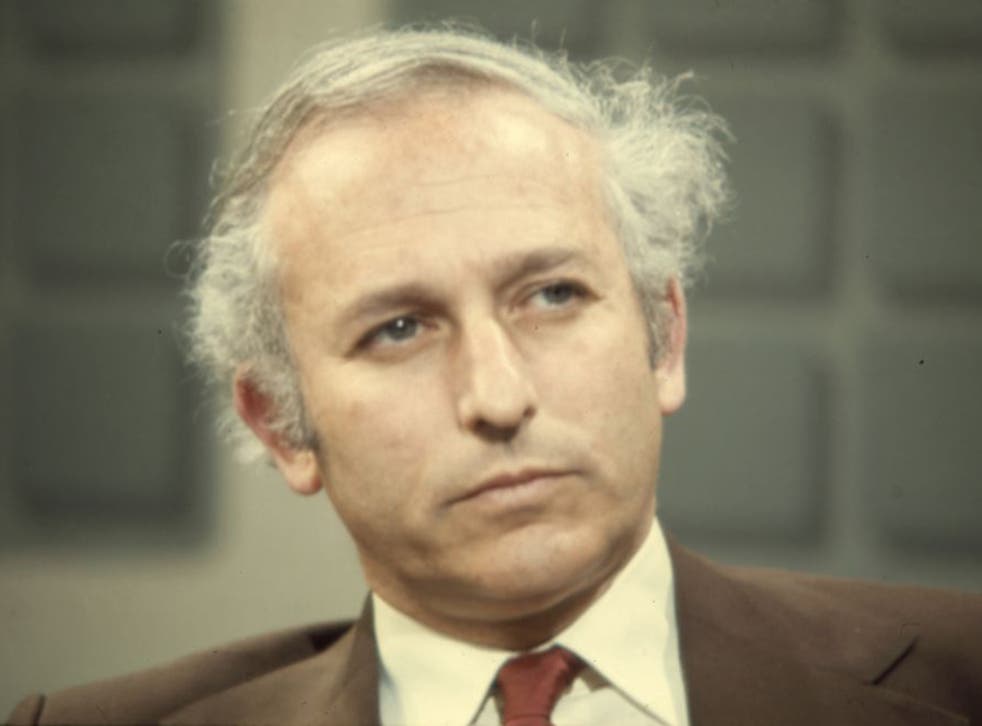 Lord Janner abused children inside the Houses of Parliament, an MP has claimed as the allegations against the suspended Labour peer intensify.
Simon Danczuk, the Labour MP for Rochdale who has played a leading role in efforts to expose historic child sex abuse in Westminster, said Leicestershire police had told him how the peer "violated, raped and tortured - some in the very building in which we now sit". He was speaking under parliamentary privilege.
He made the startling claim in a Westminster Hall debate in which MPs debated the Crown Prosecution's decision earlier this year not to press charges against Lord Janner despite finding "sufficient evidence" to prosecute him on 22 offences of historic paedophilia.
Alison Saunders, Director of Public Prosecutions, outraged child abuse campaigners by deciding against charging him due to the severity of his advanced dementia.
The latest claims made against Lord Janner come after Mr Danczuk revealed that he had urged Ed Miliband to throw Lord Janner out of the party five months before the party eventually suspended him. He sent a letter to the former Labour leader in October last year with details of the "stomach-churning" evidence disclosed to him by senior members of Leicestershire police.
Mr Danczuk accused Mr Miliband of having "failed to act quickly and efficiently" and called on the Labour party to expel him.
Lord Janner's family has insisted he is "entirely innocent of any wrongdoing".
Alleging that Lord Janner's crimes were conducted at the very heart of British politics, Mr Danczuk told MPs: "The shocking thing is that the CPS admits that the witnesses are not unreliable, it admits that Janner should face prosecution, but refuses to bring a case.
"I know the police are furious about this and rightly so. Anyone who has heard the accusations will be similarly outraged.
"I have met with Leicestershire Police and discussed the allegations in some detail. Children being violated, raped and tortured - some in the very building in which we now sit."
He added: "If Lord Janner really is too ill to face prosecution, then why can't the courts establish this with a fitness to plead process?
"This would clear up doubts that still linger, for example why he was still visiting parliament on official visits after he was declared unfit to face justice."
The decision not to charge Lord Janner due to his illness was heavily criticised by police and MPs alike. Leicestershire Police said there was credible evidence that he had committed "some of the most serious sexual crimes imaginable". More than a dozen people came forward with claims of abuse relating to the former Leicester West MP.
A group of cross-party MPs, co-ordinated by Mr Danczuk, claimed in a letter that the decision was "damaging public confidence" in the justice system and urged her to reconsider her decision.