Man has benefits sanctioned for not seeking work while waiting to start new job at the DWP
Under the current rules anyone on universal credit can be sanctioned in the period between accepting a job and the day they start if they are not actively seeking employment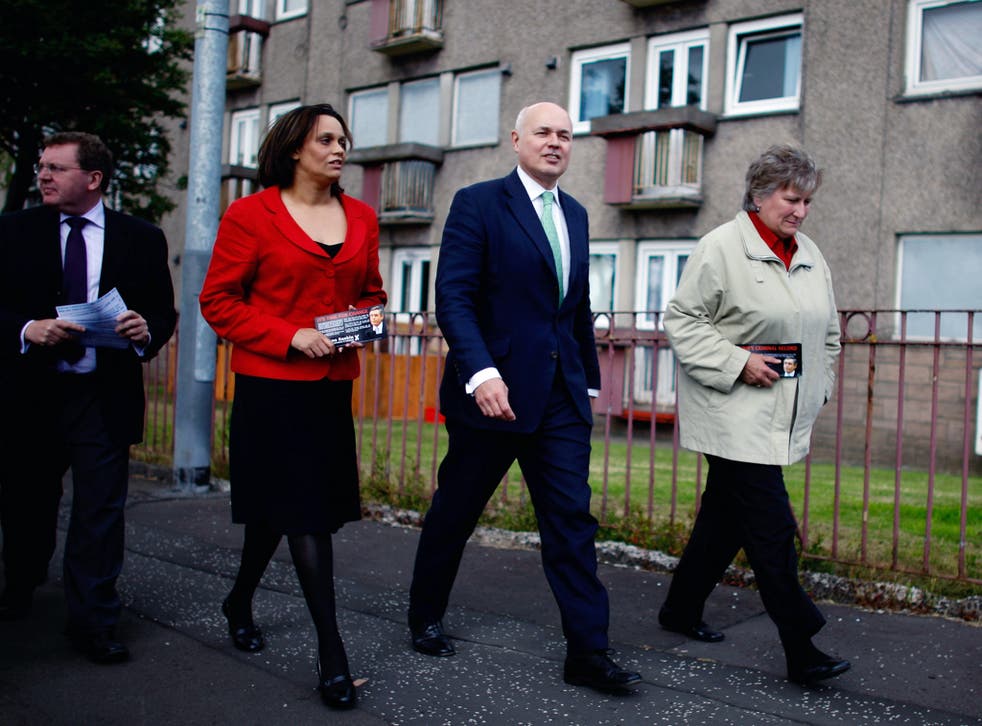 A benefits claimant was sanctioned by the Department for Work and Pensions for not looking for work while waiting to start a new job - at the Department for Work and Pensions.
Alison Thewliss, MP for Glasgow Central claims one of her constituents appealed for help after being sanctioned in between being offered and starting a job at the DWP.
Speaking to The Independent, Ms Thewliss said: "I have written to Iain Duncan Smith and demanded that he immediately issues guidance to DWP officials that no-one should be sanctioned in the intervening period of being offered a job and starting work.
"The UK Government needs to shake off this unhealthy obsession with slapping sanctions on people who are just trying to get on in difficult times."
Under the current rules, anyone on universal credit can be sanctioned in the period between accepting a job and the day they start if they are not fulfilling their benefit requirements and actively seeking employment.
According to The National, Citizens Advice Scotland (CAS) has argued this is not an isolated case and are backing Thewliss's call to close the loophole and establish an independent enquiry into the sanctions regime.
A DWP spokesman told The Independent: "Claimant commitments are always tailored to individual circumstances.
"Because Universal Credit is an in-work as well as an out of work benefit, claimants continue to be eligible for support – to improve their wage and their hours - even when they move into a job.
"Alongside this, they are expected to continue fulfilling the conditions they agreed to in their Claimant's Commitment for as long as they are receiving benefits."
UK news in pictures

Show all 50
The DWP haven't been able to confirm or deny the reports that the current member of staff was sanctioned due to the employees request for anonymity.
Join our new commenting forum
Join thought-provoking conversations, follow other Independent readers and see their replies