Manchester Gorton by-election is off but MPs still braced for huge signal of intent on May 4th
The Manchester Gorton by-election scheduled for May 4th will not happen, but local council elections will go ahead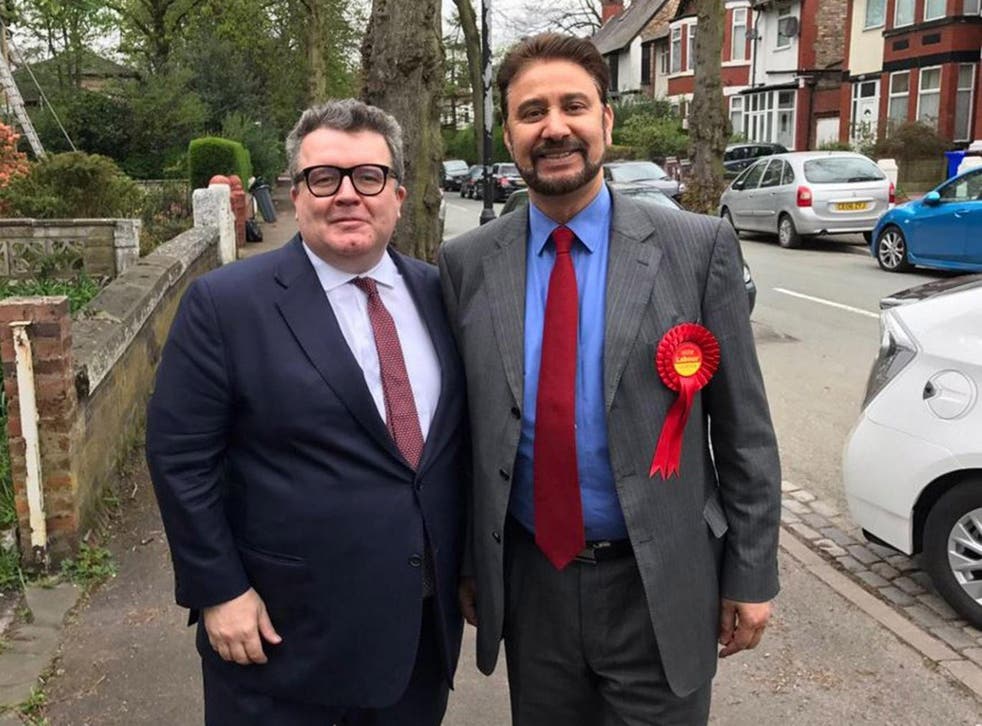 The winner of the Manchester Gorton by-election on May 4th may never sit in Parliament, with the poll taking place after Parliament has been dissolved to contest the general election.
The last sitting date of the House of Commons before the general election on June 8th is May 3rd. The Manchester Gorton by-election, precipitated the death of Gerald Kaufman has been scheduled for the following day and will still go ahead.
The Prime Minister's shock announcement prompted questions over whether the Manchester Gorton by-election could return to Parliament an MP that might never be sworn in, but despite postal votes having already been cast in the constituency, House of Commons library guidelines say the election cannot take place. The seat will be contested as normal on June 8th.
On the same day, local council elections take place all over the country, in what will prove to be an unprecedentedly clear window in to the country's voting intentions just one month later.
Polls over the weekend gave Theresa May and the Conservatives a 21 poll lead over Labour, and leading election analyst Professor John Curtice said those numbers meant "no opposition party has ever gone into an election in a weaker position."
The Labour Party was already facing the prospects of devastating local council losses on May 4th. If current polling figures are borne out in the general election, and in recent elections Labour's popularity has been overstated rather than understated in the polls, the party could lose seventy or more of its 232 Westminster seats.
Local Elections will be held in 34 councils in England, all 32 councils in Scotland and all 22 councils in Wales.
In addition, six areas in England are voting for newly-created "combined local authority mayors".
These mayors will mostly be responsible for economic development in their regions, but some will have powers over transport and housing.
Doncaster and North Tyneside are also electing local authority mayors, who are elected leaders of their respective councils.
A poor showing for Labour will make the following month and four days before the general election incredibly uncomfortable for Jeremy Corbyn.
Join our new commenting forum
Join thought-provoking conversations, follow other Independent readers and see their replies