Manchester's plans for NHS devolution hailed as a blueprint to rescue the service from cash crisis
Under the proposals for devolved powers Greater Manchester expects to make savings of up to £250 million annually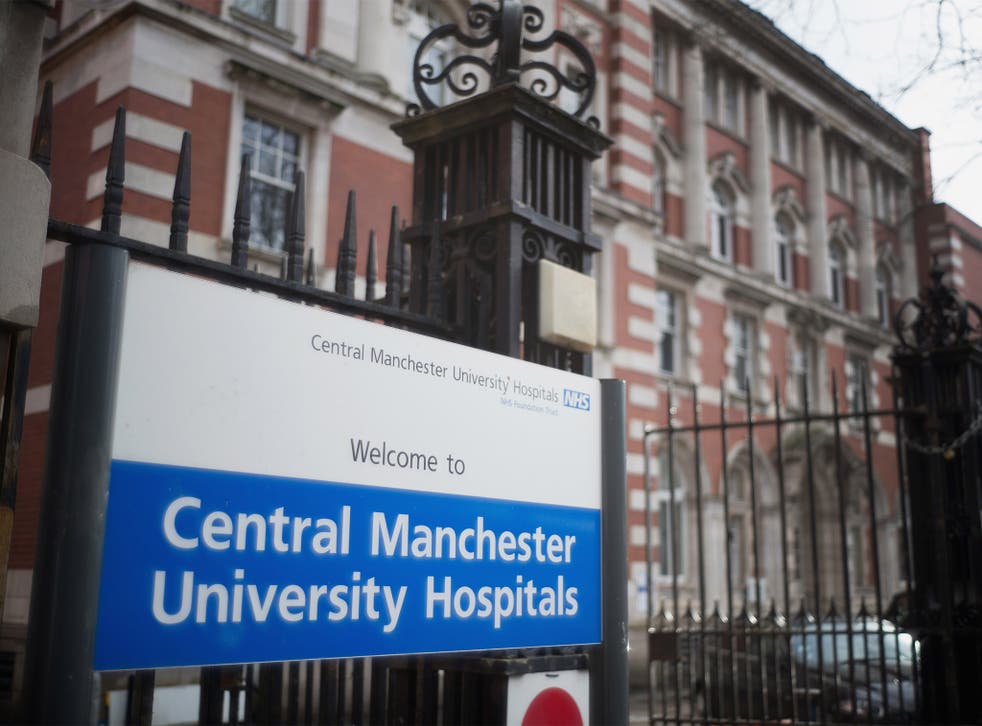 Manchester's plans for devolved health and social care have been hailed as a blueprint that could rescue the NHS from its cash crisis.
Under the proposals for devolved powers Greater Manchester expects to make savings of up to £250 million annually from a total health and care budget of £6 billion.
A report published today [MON] describes Manchester's approach to healthcare as different to any other under devolved powers and one will offer a more "efficient, fair and sustainable" system than anywhere else in the UK.
The report was carried out as an evaluation for the think tank Reform by former health minister Lord Warner alongside Jack O'Sullivan, health consultant and former associate editor at The Independent.
The increasing strain on NHS resources

Show all 4
"Devolution in Greater Manchester shows how a devolved city region can, for the first time in NHS history, focus its assets on citizens' well-being, transforming both people's health and NHS affordability," said Lord Warner.
"This historic change will transform the approach to healthcare that has remained largely unchanged since 1948, while protecting the NHS's essential values."
The authors claimed the Greater Manchester model "shows devolution could rescue NHS from cash crisis" and would reduce hospital admissions in the region by 60,000 each ear.
"Greater Manchester is planning much more than a bureaucratic change," they said in the report. "It aims to become the UK's first city to concentrate its assets – medical and non-medical – on improving the health of its citizens.
"Greater Manchester is, for the first time in the 67 year history of the NHS, focussed on maintaining and improving the health of its entire population through a system-wide approach that rewards keeping people well, independent, at home and out of hospital."
Healthcare under Scottish, Welsh and Northern Irish devolution remains, the report found, centralised with orders comig from Edinburgh Cardiff and Belfast instead of London and has failed to deliver "significantly better" outcomes for patients despite "more generous funding" than England.
With Manchester getting powers over work programmes, housing and the development of infrastructure along with health it has an opportunity to make important improvements.
"For the first time, the NHS can achieve horizontal integration with a wide range of services that are vital for maintaining community health, particularly among disadvantaged groups," they wrote. "The outcome will be a single local partnership controlling multiple levers for improving health. Devolution in Greater Manchester and elsewhere in England should make the NHS more efficient, fair and sustainable."
Join our new commenting forum
Join thought-provoking conversations, follow other Independent readers and see their replies