Margaret Thatcher's impact on the NHS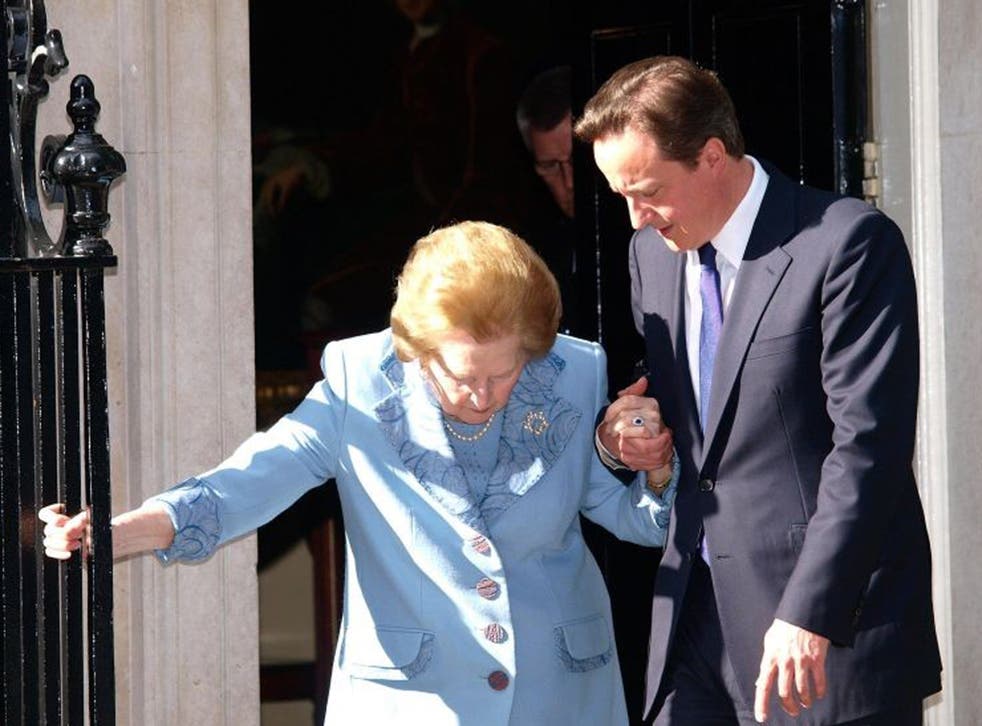 It is often said that the current NHS reforms, implemented from this month, are the biggest in its history.
In terms of scale that may be true, but in terms of their direction of travel, that was set 25 years ago by the NHS review announced by Margaret Thatcher on the BBC Panorama programme in January 1988.
The trigger was a crisis at Birmingham Children's hospital where heart operations had been postponed for lack of funding putting young lives at risk. The NHS had lurched from crisis to crisis during the 1980s and the Government had once more been forced to seek an extra £100 million from the Treasury to bale it out. Patience was wearing thin, and the Tory party was growing restive.
The review, published a year later led to the 1990 NHS and Community Care which ushered in the NHS internal market, the mechanism that introduced what many in the health service still revile: competition.
Health authorities ceased to run hospitals but instead "purchased" care from hospitals who had to compete with others to provide it and became independent, self-governing trusts. The aim was to increase efficiency and eliminate waste through competition.
Every development since has been a refinement of this market structure. Has it improved the NHS? The service is better today than it has ever been, with shorter waiting lists, better access and higher standards of care than at any point in the last 60 years. But many would say that has been achieved in spite of, not because of, constant reform.
Further reading:
Obituary: Margaret Thatcher, Britain's first and only female prime minister
Join our new commenting forum
Join thought-provoking conversations, follow other Independent readers and see their replies