Michael Fallon: Twitter reacts to Tory's claim UK towns are 'under siege' by migrants
Britain's Defence Secretary ratcheted up the Tories' anti-immigration language today, claiming that migrants are "swamping" some towns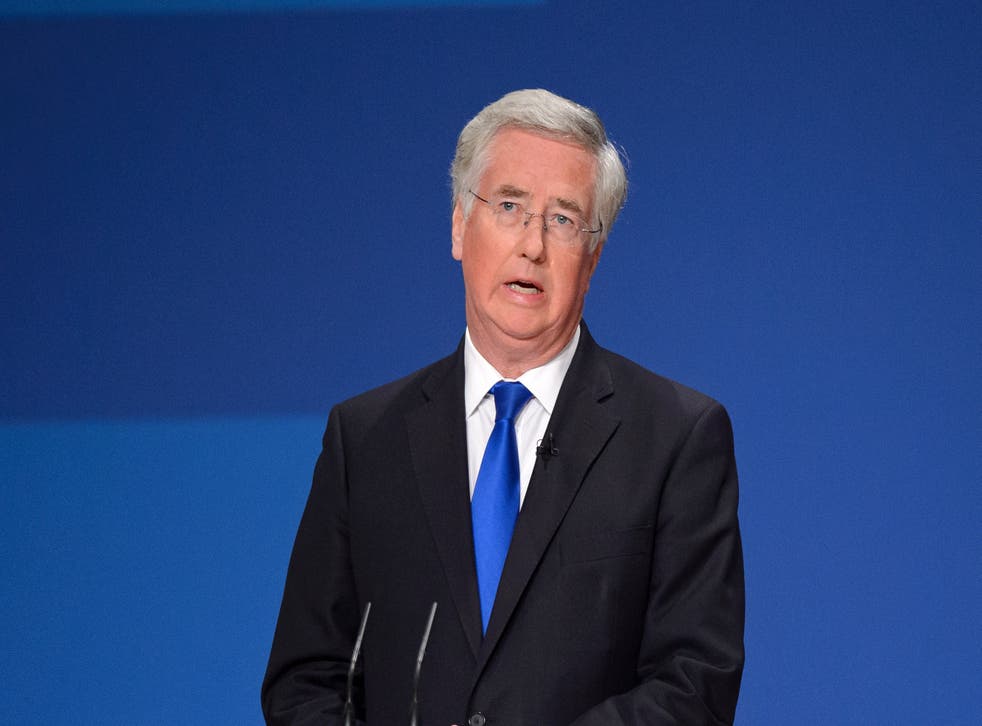 Today, Defence Secretary Michael Fallon claimed that some British towns are feeling "swamped" by migrant workers and their residents felt "under siege", in comments being compared to Enoch Powell's Rivers of Blood speech.
With Prime Minister David Cameron facing off stiff opposition from German Chancellor Angela Merkel and EU boss Jean-Claude Juncker when it comes to curbing movement within the EU, Mr Fallon said the Germans shouldn't write off the plans before seeing them.
He told Sky News' Murnaghan: "The Germans haven't seen our proposal yet, and we haven't seen our proposal yet. That is still being worked on at the moment to see what we can do to prevent whole towns and communities being swamped by huge numbers of migrant workers.
"In some areas, particularly on the east coast, yes, towns do feel under siege from large numbers of migrant workers and people claiming benefits. It is quite right that we look at that."
His views have largely been met with consternation, however, though some were more sympathetic.
A Councillor in Cambridge, Richard Johnson, tweeted: "I feel queasy that ministers use this language", while others have been a bit more forthcoming in their denouncements including one with: "Ignorant, bigoted Tory c***".
Join our new commenting forum
Join thought-provoking conversations, follow other Independent readers and see their replies