Michael Gove unfit to be PM because 'he's a national security risk and has emotional need to gossip'
Boris Johnson's former campaign manager says Justice Secretary behind stories leaked to press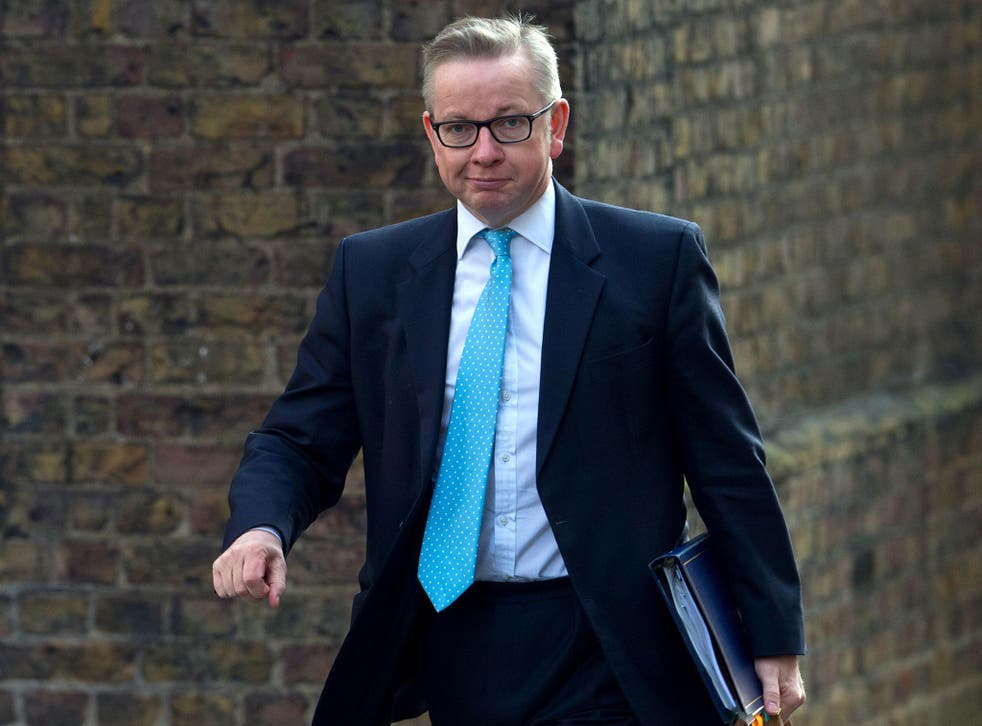 Michael Gove is unfit to become prime minister because he has "an emotional need to gossip, particularly when drink is taken," an MP has said.
Ben Wallace, who ran Boris Johnson's campaign for Conservative leader, said Mr Gove was not trustworthy.
Writing in the Daily Telegraph, Mr Wallace said things started to go wrong when the Justice Secretary joined Boris Johnson's leadership campaign, accusing him of being behind stories leaked to the press.
The favourites in the Tory leadership race

Show all 5
The Northern Ireland minister wrote: "For me this wasn't new. When I was a government whip and Michael was the chief whip, the office leaked like a sieve.
"Important policy and personnel details made their way to the papers. Michael seems to have an emotional need to gossip, particularly when drink is taken, as it all too often seemed to be."
He added: "UK citizens deserve to know that when they go to sleep at night their secrets and their nation's secrets aren't shared in the newspaper column of the prime minister's wife the next day, or traded away with newspaper proprietors over fine wine."
Gove responds to question that he is basically Frank Underwood from House of Cards
Mr Gove shocked fellow Conservatives by announcing his decision to stand in the party leadership race on Thursday. He had been expected to back Mr Johnson.
Theresa May, Mr Gove, Stephen Crabb, Andrea Leadsom and Liam Fox continue to vie for the support they need from MPs to make it on to the ballot paper ahead of the first round of voting on Tuesday.
Join our new commenting forum
Join thought-provoking conversations, follow other Independent readers and see their replies