Millions of Britons 'only days from the breadline,' claims report
Many have no strategy to deal with 'loss of income' – and would quickly have to rely on benefits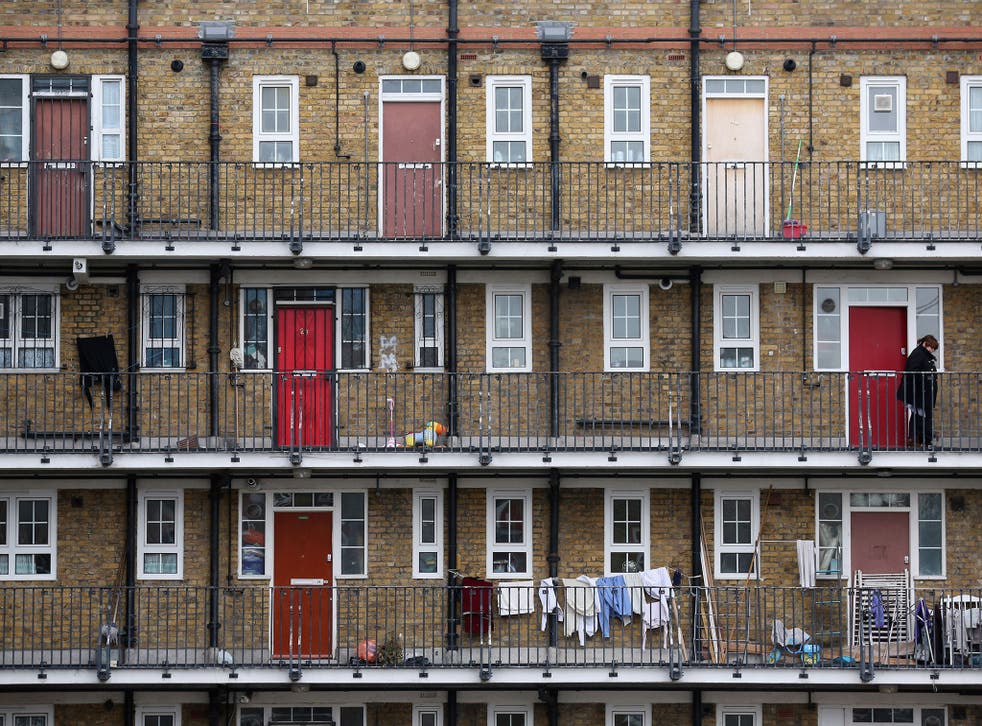 The true extent of many Britons' financial fragility is laid bare in a report to be published this week. Millions of people are less than a month away from having to survive on benefits, or help from friends and family, despite the average household thinking they could last 77 days after a "sudden loss of income", warns a new report.
In reality, the average household is just 29 days away from this point, while others are much closer still, according to the Deadline to the Breadline report to be released this week.
Despite the concerns expressed by many over the rising cost of living during the year ahead, as well as fears of falling wages, more than a third of homes (36 per cent) have "no strategy in place to cope with financial hardship", says the report from Legal & General which draws on analysis by the Centre for Economics and Business Research (Cebr) and a survey of almost 5,000 people in the UK.
The survey reveals wide variations in the ability of people around the UK to survive job loss or another major setback. Those in Wales would only be able to survive for seven days if there was a financial problem, compared with their counterparts in London, who would be able to last for 83 days before their money ran out, according to the survey. It found people of working age (18 to 64) are just two weeks away from the breadline.
Homeowners who have paid off their mortgage are in the best position, able to last for 426 days before exhausting their reserves. While those with a mortgage would have just 22 days before their money disappeared. And the typical household living in private rented accommodation is just two days away from the breadline, the report warns.
A 2 per cent rise in interest rates would take the typical household with a mortgage one day closer to this point. Even a rise of just 1 per cent would have an impact – meaning households would no longer be able to save each month and would have to change their spending habits, or rely on existing savings, to make ends meet.
Low interest rates combined with falling incomes in real terms have resulted in households saving £8.12 less per month on average in 2014 compared with last year. And more than a third (35 per cent) of the population have not saved any money to protect them in the event of an unexpected shock to their income.
The findings highlight "the harsh reality that many households are on the brink and just weeks away from becoming reliant upon family, friends or the state. Despite improvements in the employment market, the average working-age family is just two weeks away from the breadline," according to John Pollock, the chief executive of Legal & General Assurance Society.
"With new economic headwinds approaching and an interest-rate rise on the horizon, now is not the time to be burying our heads in the sand," he added. "Talk of the economic recovery and an increase in consumer confidence could lead many people to revert back to their old habits when now really is the time to think about protecting their future."
Join our new commenting forum
Join thought-provoking conversations, follow other Independent readers and see their replies