Ministers aim to boost the nation's happiness with new wellbeing centre
The What Works Centre for Wellbeing will be led by Lord O'Donnell, the former Cabinet Secretary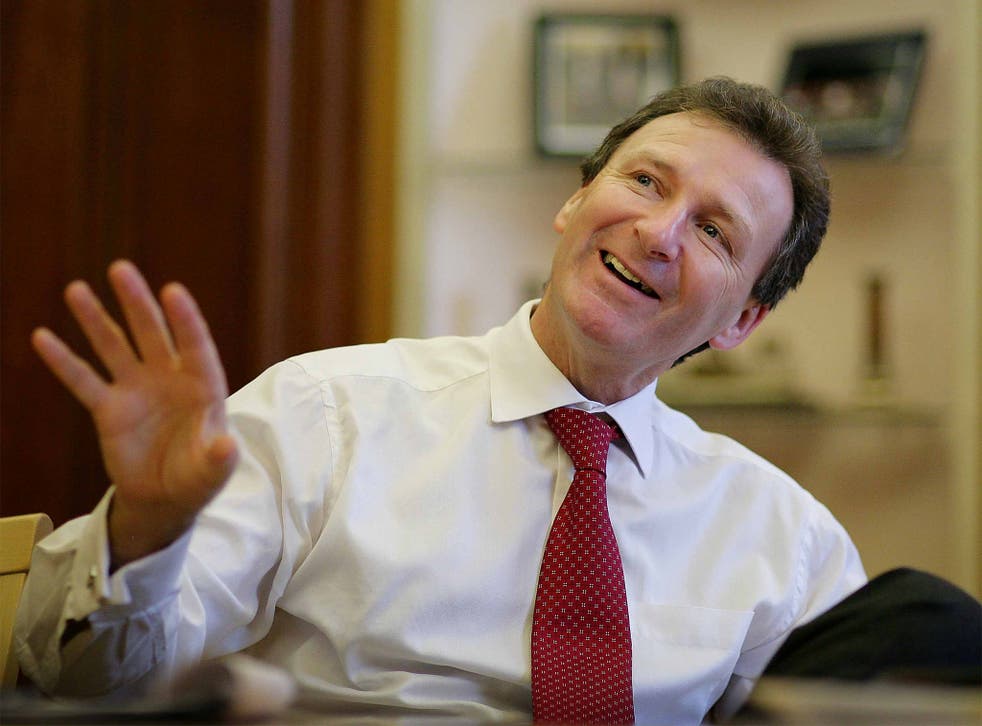 Increasing national well-being is to be put at the heart of Government policy-making, ministers will announce today, with the establishment of a new centre to measure the impact of policies on people's happiness.
Two years ago the Office for National Statistics began publishing the first data on national wellbeing as part of its Integrated Household Survey. Now the Government is to set up a centre to assist Whitehall policy-makers assessing whether Government initiatives are likely to improve or diminish the happiness of those they affect and the wider society.
The plan is that eventually all decisions from building a third runway at Heathrow to best approaches to cut crime should be subjected to a well-being assessment in much the same way as they are assessed for economic impact.
The new What Works Centre for Wellbeing will launched by next spring and will initially be led by the former Cabinet Secretary Lord O'Donnell.
Last year he published an international study that identified mental health, meaningful work, loneliness and the physical environment as some of the key drivers of happiness or unhappiness often overlooked by policy-makers. The centre will initially develop a methodology for assessing wellbeing in policy terms before commissioning work designed to assess the impact of specific interventions to help improve quality of life.
Lord O'Donnell said that for too long Government had tended to use the blunt measurement of increasing GDP to assess the success of the country when actually it was unconnected with people's general happiness.
"The ONS recently re-assessed the level of the UK's GDP upwards by including things like illegal drugs and prostitution," he said. "But they don't measure things like volunteering which we know have a tremendously positive impact on wellbeing.
"So you could have a society where everyone gave up volunteering and took up crack dealing and prostitution and that society would have a much higher GDP growth rate. That's crazy."
Lord O'Donnell added that whatever methodology that was used would have to take account of the fact that some decisions could have a beneficial effect on the happiness of some people but a detrimental effect on others. For example an extra runway at Heathrow could increase the number of direct flights to different destinations – reducing hassle for travellers. But at the same time it would increase noise levels for those in the vicinity.
The new centre will be supported by an initial £3.5m grant with from other organisations.
The Cabinet Secretary Sir Jeremy Heywood said it was "vital" that the Civil Service had the capacity to ensure that decision-making was supported by "high-quality evidence".
"We are using evidence and behavioural insights to drive real change across government. The What Works Centre for Wellbeing is the latest step in embedding evidence-based policy-making across government."
Meanwhile a new report suggested some children were unable to make the most of their education because their families were struggling to afford school costs. The Children's Commission on Poverty said that parents were spending around £800 a year per child on basics such as uniform, meals, text books, trips and technology.
It warned that some children in poor families have been left embarrassed or bullied because their parents cannot afford an item linked to their education.
Join our new commenting forum
Join thought-provoking conversations, follow other Independent readers and see their replies