Miscarriages of justice will result from fresh cuts to legal aid budget, say solicitors
'There is no further fat to be cut, let alone meat or skin – we are cutting deep into the bone'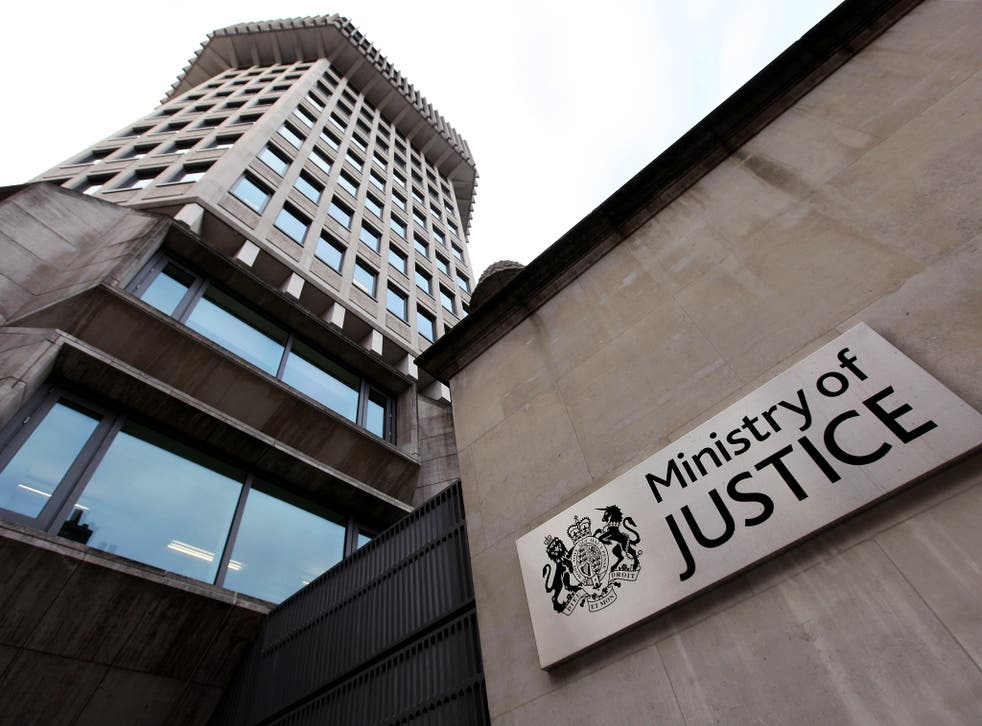 Miscarriages of justice will result from fresh cuts to the legal aid budget announced on 10 June, solicitors are warning.
They reacted angrily to the Government's decision to press ahead with a further 8.75 per cent reduction next month in their fees for legal aid work. Solicitors' remuneration has already been cut by 8.75 per cent, a move which opponents claim has already led to redundancies and has forced small legal firms to close.
Shailesh Vara, a justice minister, said the £1.7bn annual legal aid bill for England and Wales was double per capita than in nations with similar legal systems such as Ireland and Canada.
"We still have a generous system compared to other countries. The continuing need to reduce the deficit means we must make further progress," Mr Vara said.
He also confirmed the Government would implement plans to cut from 1,600 to 527 the number of contracts for solicitors to provide 24-hour cover at police stations.
Jonathan Black, president of the London Criminal Courts Solicitors' Association, said he was "bitterly disappointed" at the decision to force through the second fees cut.
He told the Independent: "Solicitors won't be able to do a job as well as they were previously. They will cut corners and miscarriages of justice will happen."
Mr Black said: "There is no further fat to be cut, let alone meat or skin – we are cutting deep into the bone. "
Andrew Caplen, the president of the Law Society, said: "We are deeply concerned not only for the immediate future of the justice system, but for its continued survival in years to come.
"The administration of justice is a fundamental duty of government and access to justice is an essential part of that responsibility.
"The British value of a fair trial, enshrined in 800 years of Magna Carta, has been built on the foundation that the innocent are acquitted and convictions are sound.
"Criminal legal aid solicitors are critical for ensuring that anyone accused of wrongdoing has a fair trial and yet few young lawyers see a future in this work, which is of extreme concern."
However, Mr Vara said the Ministry of Justice had abandoned its plan to cut the amount of legal aid paid to barristers by £10m. He explained that it wanted to "protect the high standard of advocacy which is a hallmark of our justice system".
Register for free to continue reading
Registration is a free and easy way to support our truly independent journalism
By registering, you will also enjoy limited access to Premium articles, exclusive newsletters, commenting, and virtual events with our leading journalists
Already have an account? sign in