Motherhood costs women a third of their salary compared to men, report reveals
Findings indicate wage gap between higher-educated men and women has not changed in almost 20 years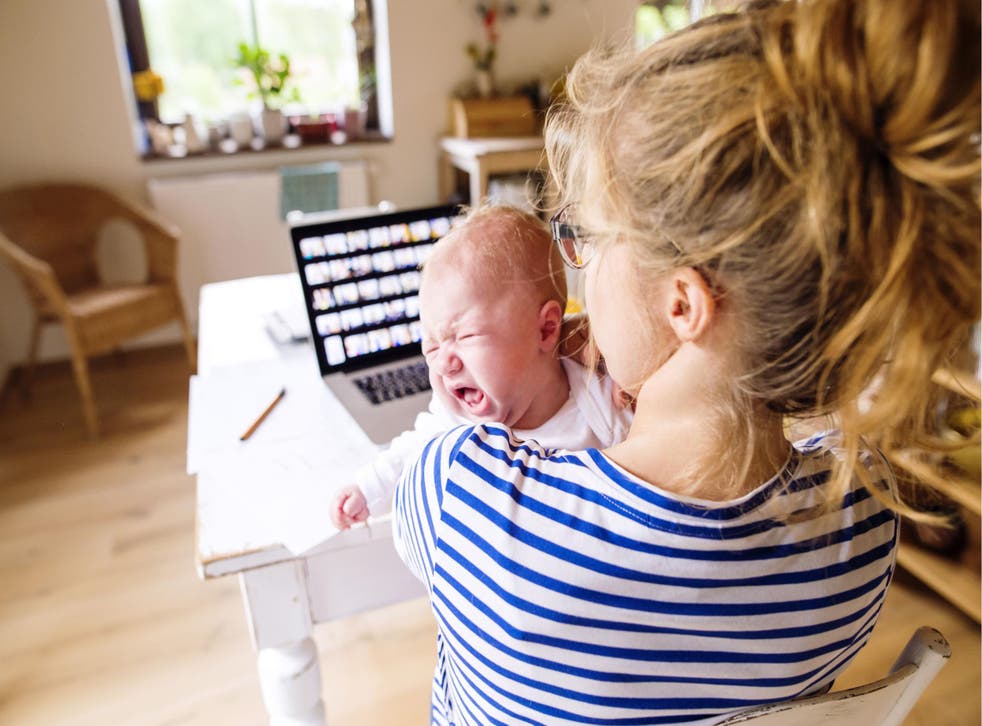 The cost of motherhood to women's careers has been laid bare in a revealing new report showing they earn a third less than men even 12 years after giving birth.
Compiled by the respected Institute for Fiscal Studies (IFS), the report highlights how the wage gap is far smaller when women are young, but opens up after the birth of their first baby.
It suggested time taken off and part-time working could mean mothers miss out on promotions, experience - and effectively incur a "wage penalty".
The paper will likely spark a fresh round of calls for action, with the report claiming the gap between higher-educated men and women has not closed at all in the last 20 years.
Meanwhile, both Prime Minister Theresa May and Labour Leader Jeremy Corbyn have singled out the pay gap as an issue that needs tackling.
The report, funded by the Joseph Rowntree Foundation, noted that the gap in average hourly wages between men and women has fallen over the past two decades.
But it highlighted how, on average, women in paid work still receive about 18 per cent less per hour than men.
It goes on to demonstrate that the wage gap is smaller when looking at young women before they become mothers.
But it then grows consistently for 12 years after the first child is born; by which point women receive 33 per cent less pay per hour than men.
It concluded that for the mid and high-educated, the gender wage gap is essentially the same as it was 20 years ago.
It is only among the lowest-educated, those with less than three A levels, that the gap has been steadily declining, so bringing down the average.
Associate Director at the IFS and the report's author Robert Joyce said: "The reduction in the overall gender wage gap has been the result of more women becoming highly educated, and a decline in the wage gap among the lowest-educated.
"Women in jobs involving fewer hours of work have particularly low hourly wages, and this is because of poor pay progression, not because they take an immediate pay cut when switching away from full-time work.
"Understanding that lack of progression is going to be crucial to making progress in reducing the gender wage gap."
The report found that lower educated women had a wage that was on average two per cent lower for every year they had taken out following the birth of their child.
For higher-educated women, the "wage penalty" for taking time out of paid work hit four per cent per year out.
Join our new commenting forum
Join thought-provoking conversations, follow other Independent readers and see their replies