Tory MP Anna Soubry urges businesses to boycott Daily Mail: 'Abandon this shameful rag'
The MP's comments followed the newspaper's publication of an article about the number of foreign nationals attending Boxing Day sales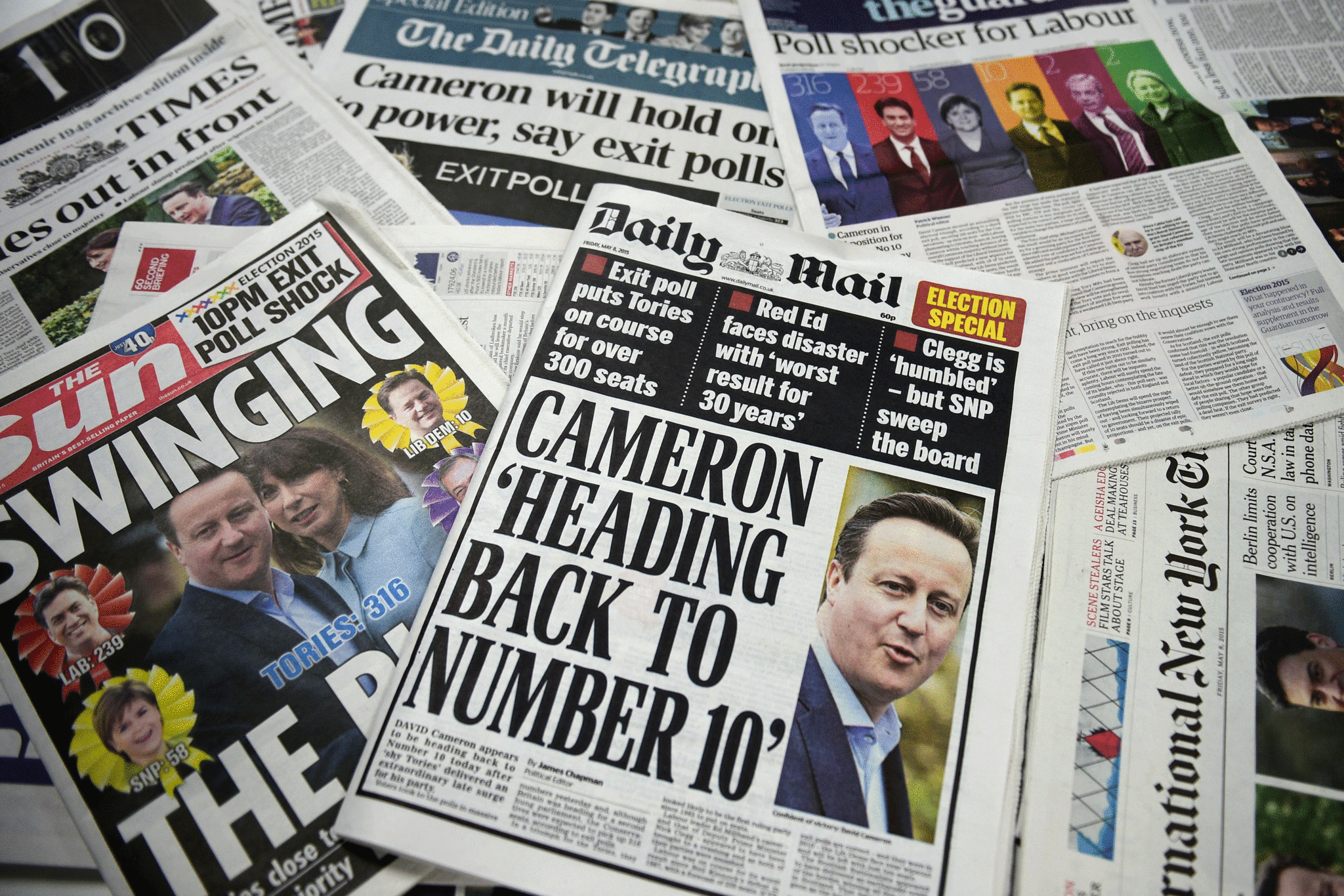 Conservative MP Anna Soubry has called for businesses to boycott the Daily Mail newspaper, calling it a "shameful rag" for an article about overseas shoppers attending Boxing Day sales.
The outspoken MP, who is a prominent pro-EU and pro-Remain politician, tweeted her disgust following publication of an article headlined: 'Far East shoppers fuel £4 billion Boxing Day bonanza- Foreign shoppers take advantage of weak pound to steal deals'.
The article, published by the Mail Online, suggests shoppers hunting for a bargain have been attending Boxing Day sales in large numbers, speculating that "many" are foreign nationals.
Anna Soubry warns UK must put 'hope over hatred' with immigration
The article states: "Foreign tourists spearheaded a £4billion Boxing Day shopping bonanza as they took advantage of a weak pound and big discounts on luxury items to deliver a post-Brexit boost to the High Street.
"Shops reported bargain hunters queueing from the early hours of the morning – with some even camping outside on Christmas Day evening. An estimated 27million shoppers, many from China and the Far East, were on track to spend a record £3.93billion yesterday."
Ms Soubry questioned how the Daily Mail was able to ascertain which shoppers were foreign nationals and challenged the newspaper's use of the loaded term "steal" bargains. She tweeted: "Daily Mail's magic camera IDs 'foreigners' 'stealing' bargains. British [businesses should] abandon this shameful rag."
The MP also tagged the campaign group Stop Funding Hate, which lobbies businesses who advertise in tabloids such as The Sun, The Daily Mail and The Daily Express. The group argues that businesses which pay for advertising in the newspapers are inadvertently funding malicious articles about immigration.
UK news in pictures

Show all 50
Their campaigning efforts intensified in November after The Daily Mail published an article which described three High Court judges as "enemies of the people" when they ruled MPs are entitled under constitutional law to vote on whether to trigger Article 50 and begin Brexit negotiations.
Soon after, toy manufacturer Lego said they were ending their relationship with the tabloid.
The announcement came after a father penned an open letter criticising Lego's advertising links to the Daily Mail, due to his concerns about the messages the relationship sent to his young son. Bob Jones, whose son is 6, wrote: "I love Lego. My 6 year old son loves Lego. He inherited all of mine three years ago and his collection has multiplied many times since...It seems you can do no wrong. But I'm concerned. For a few years now you have done free giveaways in the Daily Mail newspaper... But I'm afraid to say I can no longer do it."
Mr Jones accused the newspaper of doing "nothing but create distrust of foreigners, blame immigrants for everything, and as of yesterday are now having a go at top judges in the UK for being gay while making a legal judgment."
He added: "Lego, to me has always been an inclusive product. Breaking barriers between gender, building children's imagination and confidence to do their own thing. Something adults and children can and do, bond over.
"Your links to the Daily Mail are wrong. And a company like yours shouldn't be supporting them. And as crap as I feel telling my son he can't have the free Lego kit that he sees on the front of the paper in the store, I have explained to him that the paper it is attached to is the sort of paper that tells lies about people, like some of his friends from school. Even my six-year-old understands that what they print is wrong."
Supermarket Co-Op has also said they are "reviewing" their advertising policies for tabloid newspapers in light of lobbying efforts.
Join our new commenting forum
Join thought-provoking conversations, follow other Independent readers and see their replies