MP Nadhim Zahawi apologises for claiming taxpayers' money to heat his stables
Conservative member for Stratford on Avon says he will pay back some of the money after 'mistake' led him to claim more for second-home energy bills than any other MP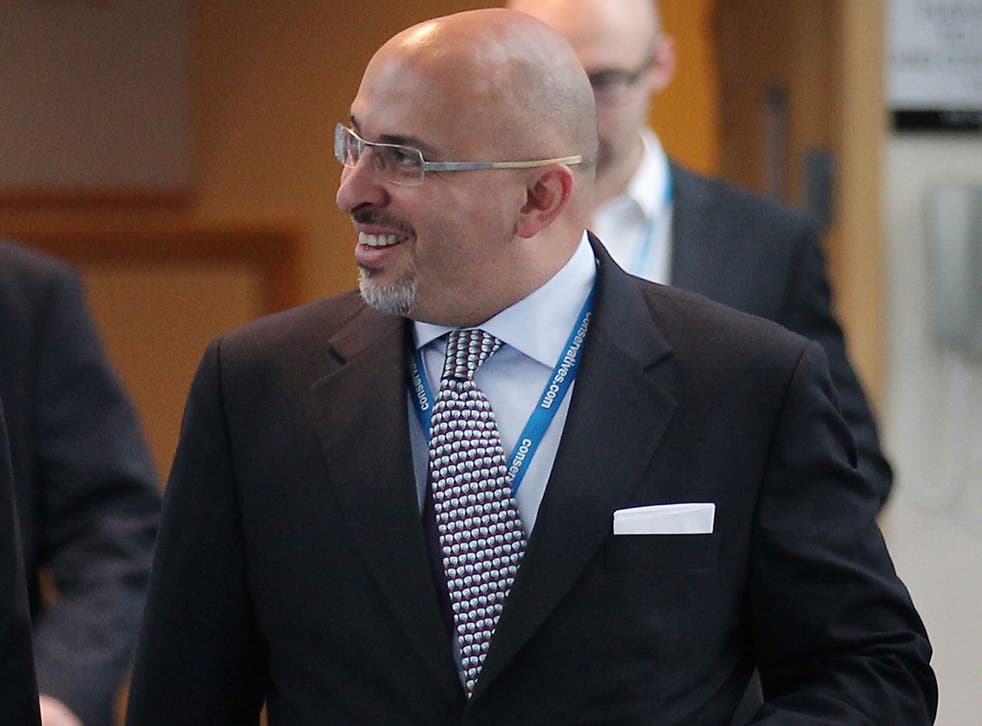 A Conservative MP has promised to repay part of a £5,822 expenses claim for his energy bills after it emerged taxpayers were paying to heat his stables.
Nadhim Zahawi, a wealthy businessman, said he was "mortified" to discover the error in which he claimed expenses to cover electricity and heating oil for his estate in Warwickshire.
The MP for Stratford on Avon runs the Oaklands Riding School and Livery Yard with his wife from their 31-acre estate, which he has designated as his second home.
His expenses claim came to light when an investigation earlier this month revealed that 340 MPs, including Government ministers, had reclaimed almost £200,000 in one year on energy bills for their second homes. Mr Zahawi's claim was the highest.
A founder of the market research firm YouGov, Mr Zahawi owns a property in southwest London and also rents out three apartments in the capital.
In a statement issued on Sunday he said: "Since last week's coverage of my energy bills I have been looking into them further and can confirm that all claims for heating fuel relate purely to my second home.
"However I have made a mistake with my electricity claims. On investigation I have discovered that the electricity supply for a mobile home located in the stable yard and for the stables themselves was linked to my house.
"Whilst a meter was installed in the stable yard I have only been receiving one bill, it was wrong to assume I was receiving two and to have not checked this sooner.
"I am mortified by this mistake and apologise unreservedly for it. I will obviously be paying back any money that was wrongly claimed immediately and have already contacted IPSA (Independent Parliamentary Standards Authority) regarding the correct procedure."
Join our new commenting forum
Join thought-provoking conversations, follow other Independent readers and see their replies