MPs could face ban on hiring family and spouses under expenses review
'Quite a few people have done this. Everyone has been taken aback', Ipsa has said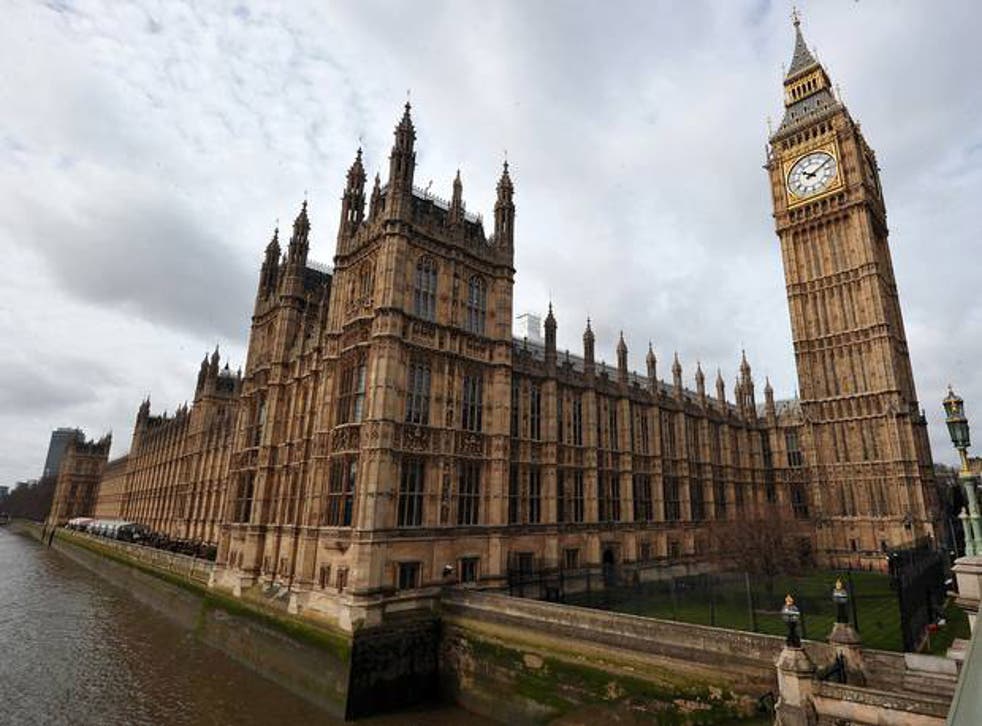 MPs who employ relatives and claim money to rent accomodation could soon be blocked under a new review of politicians' expenses.
Thousands of pounds of taxpayers' money could be taken from MPs who have claimed it in order to pay for second homes for their children and put family members on payrolls.
Officials at the Independent Parliamentary Standards Authority said they were "taken aback" by the number of MPs - 18 in total - who employed a spouse or family member last year.
A source in Ipsa told the Sunday Times: "Quite a few people have done this.
"Everybody has been [...] taken aback and is aware of what the committee [on standards] said, so we are having another look at this."
Proposals to ban family members from working for MPs following Parliament's expenses scandal were dropped by Ipsa after a backlash from politicians - with the caveat that they were restricted to putting just one family member on the pay roll.
MPs who currently do so include Labour MP Jess Phillips, whose husband Tom works as her constituency support officer, and Conservative MP Johnny Mercer, who employs his wife Felicity in the same role.
Problems with the MP expenses' system have been highlighted again through the recent scandal surrounding Labour MP Simon Danczuk, who claimed money for his children to live in a second flat in London.
Major donors to the Conservative Party

Show all 10
MPs are allowed to claim up to £2,425 a year towards renting a second home if they have children or other dependants "routinely residing" there.
But Mr Danczuk claimed expenses when his children were not staying at his flat in London routinely enough over three years to warrant the help, Ipsa found in March 2016. The Rochdale MP admitted the fault and was told to pay back £11,583.20 over an unspecified period.
Ninety-three MPs claimed £145,422 of taxpayer's money for the same "uplift" allowance during 2015, The Sunday Times revealed.
Ipsa's board minutes say the specific areas to be reviewed are MP's accomodation, their staffing regulations, and family issues "including the employment of connected parties."
A spokesperson told The Independent: "We will be running a comprehensive review of the scheme of expenses and costs, a review of all areas in terms of accomodation, staffing expenditure, travel and so on.
"It's because we feel it's the right time because we haven't looked at it for the last few years."
Ipsa has also reportedly increased funds to its compliance unit from £10,000 to £90,000 to deal with such issues.
Join our new commenting forum
Join thought-provoking conversations, follow other Independent readers and see their replies