Net migration reaches 318,000 – up 100,000 in the past 12 months
Latest figures reveal near-record levels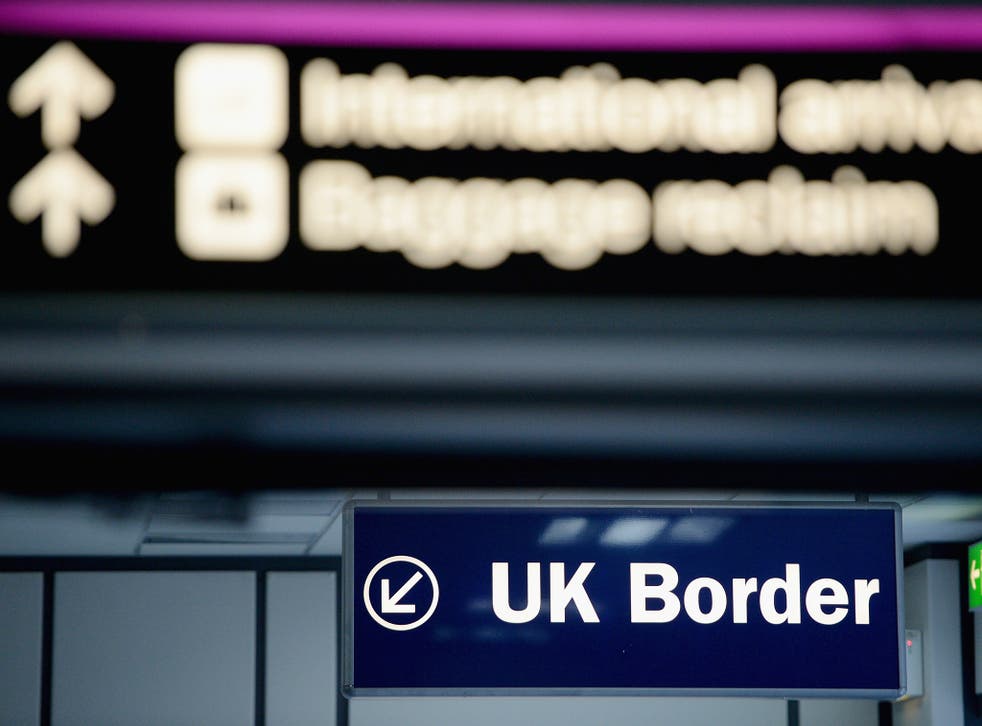 Net annual migration to Britain has leapt to 318,000, just 2,000 below the highest figure on record, the Office for National Statistics has announced.
There were sharp increases in new arrivals both from the European Union and outside the EU in a fresh setback for David Cameron's pledge to cut immigration sharply.
The figures were released ahead of a speech by the Prime Minister in which he will set out new measures to curb immigration.
They showed net migration – the difference between those arriving and those leaving - stood at 318,000 in the calendar year of 2014 – a rise of 109,000 since 2013.
What Labour said on immigration

Show all 7
The data showed that 641,000 immigrants came to the UK in 2014. Migration from the EU – over which the Government has no control – rose by 67,000 to 268,000 and by 42,000 from outside the EU to 290,000.
Ahead of the 2010 election Mr Cameron made a "no ifs, no buts" promise to reduce the figure to tens of thousands by 2015. That has now been downgraded by Theresa May to an "ambition" and an "aim".
Join our new commenting forum
Join thought-provoking conversations, follow other Independent readers and see their replies