NHS mandate consultation expires in two days but critics argue Department of Health kept it 'quiet'
Department of Health's inbox has been overloaded by replies to the consulation in the last couple of days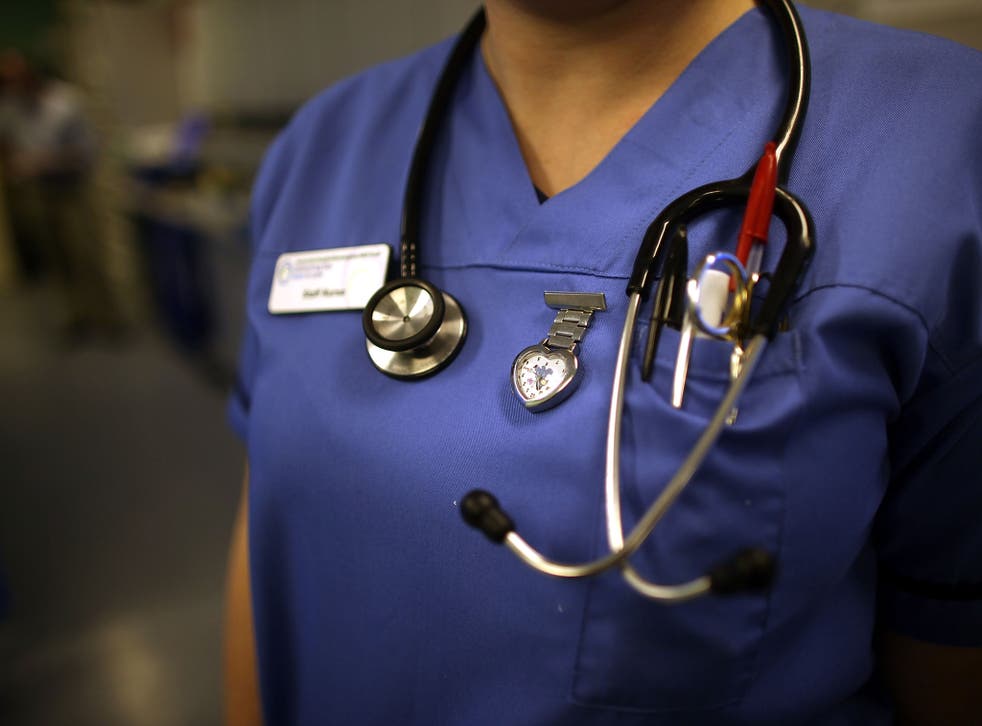 There are only two days left to share your views on the NHS mandate consultation, which will set the objectives and budget of the health service in England for the next five years.
Critics have accused the Department of Health of keeping the consultation "quiet" and only giving members of the public a month to reply to a "pretty important" document, published on the Government's website on 29 October.
The deadline for the consultation is 23 November and a new mandate will be published after the completion of the spending review due to take effect from April 2016.
The consultation is made of five questions and asks members of the public if they agree with the mandate, its priorities and objectives, and if they think NHS England should consider anything else.
On Friday, the Department of Health said it enlarged the size of its inbox after it overloaded with answers to the consultation following a Guardian article.
A description of the mandate by the Department of Health states: "The mandate sets direction for the NHS, and helps ensure the NHS is accountable to Parliament and the public."
Health news in pictures

Show all 40
But NHS campaigner Caroline Molloy, the editor of OurNHS, wrote in a blog post the Government "quietly put the mandate aims and objectives out to consultation for four weeks" in what she describes as "the only bit of democracy left in the NHS".
People took to social media to publicise the consultation with some suggesting it should not be allowed to close on Monday.
The Department of Health tweeted about the launch of the consultation of the NHS England mandate on October 29 and it was retweeted 16 times.
Local HealthWatch groups, government-funded bodies which deliver and regulate health and social care, told OurNHS they had been made aware of the consultation on November 11.
Corbyn attacks Cameron on NHS
A response from HealthWatch England said local groups had been warned earlier in October the consultation was about to be launched, but had not yet been informed of "a specific date and time".
It also publicised the news of the consultation on 29 October on social media, which was retweeted nine times.
Share your views about the porposed NHS England mandate by following the link here.
Join our new commenting forum
Join thought-provoking conversations, follow other Independent readers and see their replies