NHS services turn away a quarter of mentally ill children referred for treatment
In some areas, mentally ill children wait an average of six months for a first appointment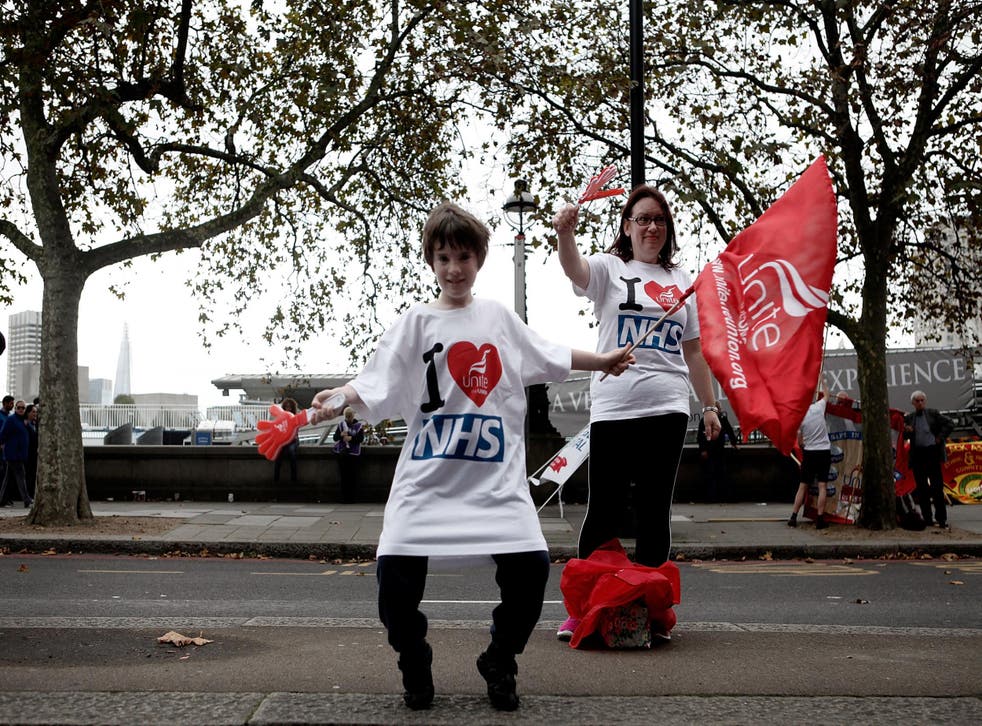 Nearly a quarter of children referred to NHS mental health services are being turned away, an investigation has found.
Some mental health services are unable to accept children for help unless they express "enduring" suicidal thoughts on multiple occasions, "hear voices that command particular behaviours" or undergo a "major breakdown in family relationships", the report by think tank CentreForum said.
It said in some regions, anorexia support was refused to young people who were over a certain BMI threshold.
On average, it said under-16s referred to mental health services wait two months for a first appointment. The report's authors also note that maximum waiting times have more than doubled nationwide since 2013.
According to the report, the two-month figure masks more serious local shortcomings: in Brent, children wait an average of 25 weeks for a first appointment, while young people in South West Yorkshire and North Staffordshire wait for 22 and 19 weeks respectively.
It said services were particularly underfunded and oversubscribed in the south of the country. Since April 2015, there have been 52 days when there no beds available in the South West, meaning mentally ill children have been treated in police cells and other inappropriate locations.
Why are people supporting the junior doctors' strike - in one minute.
Former Mental Health Minister Norman Lamb MP chaired the inquiry. He said: "This is a scandal which has existed for too long. It is unacceptable.
"If we are to finally achieve equality between physical and mental health, as the government has argued for, these shortcomings must be addressed urgently."
One in 10 young people aged between five and 16 has a mental health problem, meaning around 720,000 young people in England alone potentially require NHS support. Suicide is the leading cause of death for boys aged between five and nineteen, and the second most common cause of death for girls.
In pictures: Junior doctors protests in UK

Show all 10
Yet mental health services for children and young people receive only 0.7 per cent of the annual NHS budget. In 2015, a Freedom of Information request found £35 million had been cut from children and young people's mental health services over the preceding year.
An open letter signed by hundreds of psychiatric experts last year said austerity measures were having a "profoundly disturbing" impact on the nation's mental health, with "increasing inequality and outright poverty" pushing more people to use already underfunded services.
A Department of Health spokesperson said: "We are delivering on our commitments on young people's mental health. £1.4billion will be made available as promised over the next five years, funding the biggest transformation the sector has ever seen."
Join our new commenting forum
Join thought-provoking conversations, follow other Independent readers and see their replies