Nicky Morgan MP: This is what people really think about the Tory Education Secretary
Sources in No 10 say she allows Michael Gove to continue calling the shots from the shadows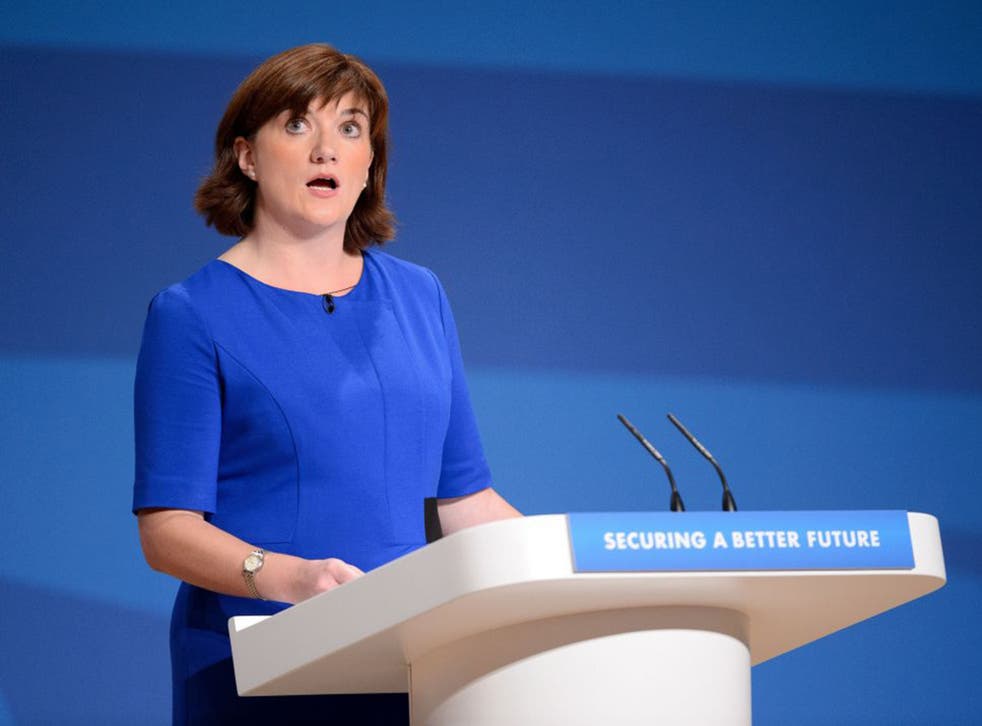 When David Cameron brought in Nicky Morgan as his new Education Secretary, it was widely assumed that Michael Gove had become too unpopular with teachers to remain in the role.
Ms Morgan appeared on The Andrew Marr Show today to announce that she was waging war on illiteracy and innumeracy, and extol the virtues of becoming an academy as an "important step for schools".
But last night it was claimed by a Downing Street source that Mr Gove, a controversial and reforming minister and now Chief Whip, was receiving copies of Education department paperwork intended for Ms Morgan - despite it now being six months since he was sacked.
Tomorrow, David Cameron will make a major speech on education in which he will detail his personal reasons for supporting the state system and say that, having had an extraordinary education himself, he wants every child to have the same.
2014 Right-Wing Power List - Top 25

Show all 24
And the No 10 source said Ms Morgan was brought in to be "a much more inclusive, consensus-building politician than Michael" and added that "that is the Education Secretary she is trying to be".
But what does the public really think of Ms Morgan? This is the verdict from Twitter (spoiler: it doesn't make for great reading if you're the Prime Minister).
Ms Morgan told today's Andrew Marr Show that any suggestion Mr Gove was interfering with her department's work was a "complete load of old nonsense".
Join our new commenting forum
Join thought-provoking conversations, follow other Independent readers and see their replies