Why different Brexit tribes are playing the blame game as prospect of no-deal looms
Different factions are laying the groundwork to blame someone else if – and when – things fail to go to plan, writes Lizzy Buchan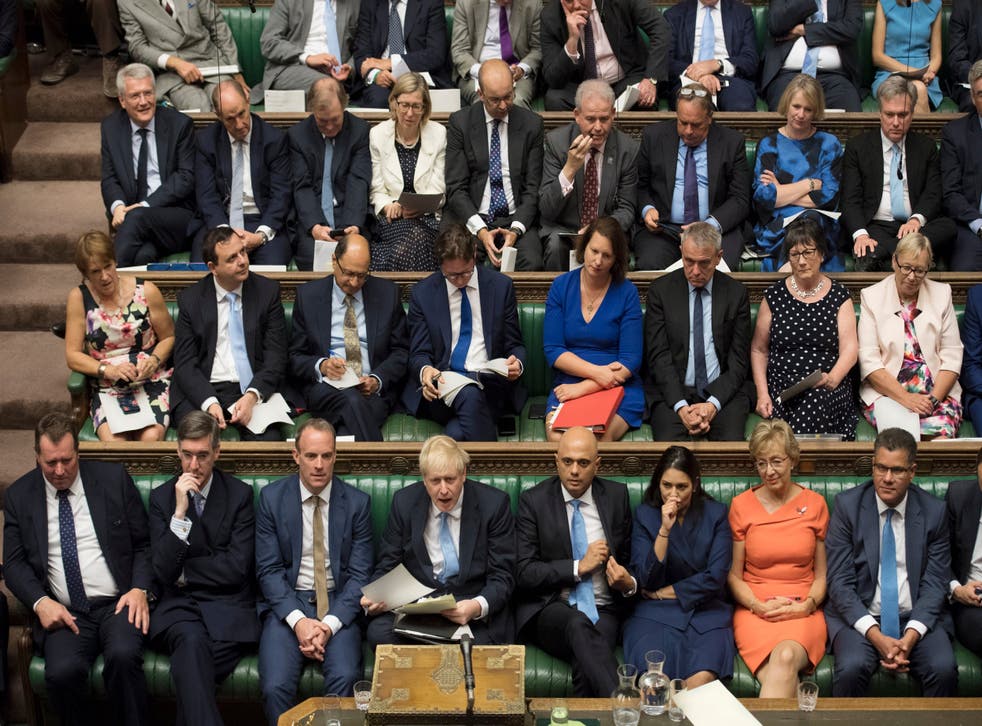 One of Boris Johnson's first acts as prime minister was to instal large countdown clocks in Downing Street and Conservative headquarters, to remind himself and others of the fast-approaching Brexit deadline.
With less than 70 days to go until 31 October, Downing Street is fixated on delivering Brexit, while pro-EU factions are working tirelessly to thwart the looming possibility of a no-deal departure.
But behind the scenes, each side is laying the groundwork to blame someone else if (or when) things fail to go to plan.
Register for free to continue reading
Registration is a free and easy way to support our truly independent journalism
By registering, you will also enjoy limited access to Premium articles, exclusive newsletters, commenting, and virtual events with our leading journalists
Already have an account? sign in
Register for free to continue reading
Registration is a free and easy way to support our truly independent journalism
By registering, you will also enjoy limited access to Premium articles, exclusive newsletters, commenting, and virtual events with our leading journalists
Already have an account? sign in
Join our new commenting forum
Join thought-provoking conversations, follow other Independent readers and see their replies