No internet, no child tax break: 200,000 families are likely to miss out because they do not have access to the web
One in 10 families entitled to the benefit will have difficulty claiming it, a minister admits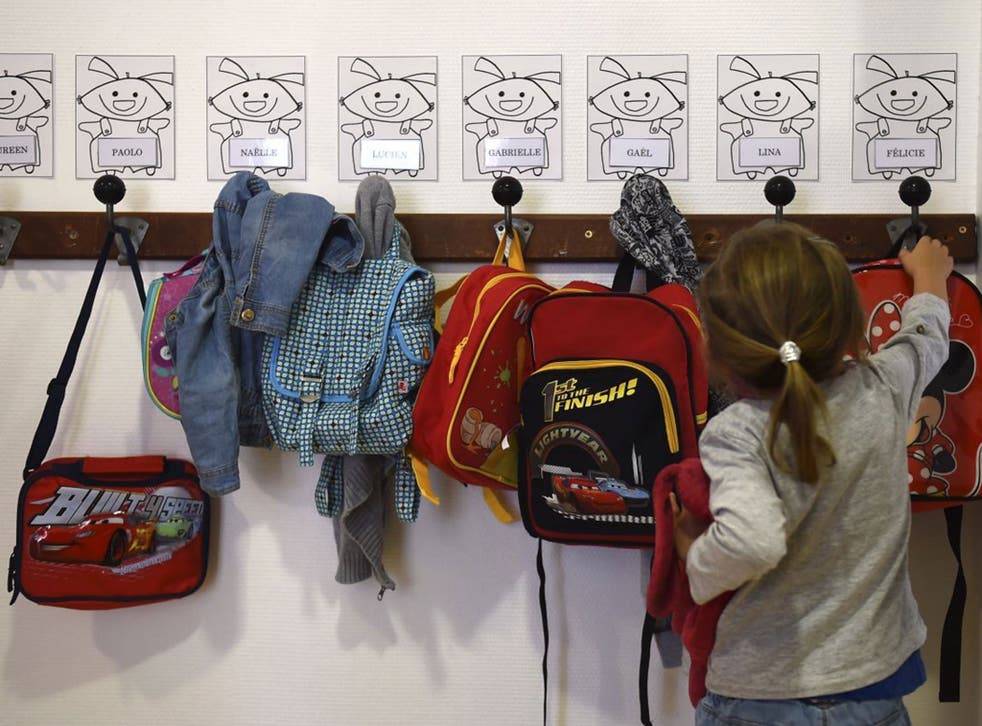 Nearly 200,000 families are likely to miss out on the Government's new childcare tax break because they do not have access to the internet, a Treasury minister has admitted.
The childcare tax break will be introduced next year, and is one of the coalition's flagship policies with which they will fight the general election. But because parents can only apply for the benefit online, around one in 10 of the two million families eligible could miss out because they do not have access to the internet, it has been revealed.
The admission came in a letter to MPs from the Exchequer Secretary Priti Patel which was leaked to The Independent on Sunday.
Ms Patel wrote: "HMRC does not have exact figures but estimates that around 9 per cent of parents that will be eligible for the scheme do not have access to the internet. HMRC is committed to helping people use its services online and will make assisted digital options available for those currently not able to access the internet. These will help all parents register for the scheme, reconfirm their details and operate their account digitally."
But Catherine McKinnell, a shadow Treasury minister, said: "It's outrageous that nearly one in 10 parents who don't have access to the internet could lose out. Ministers need to fix this."
The admission emerged as Labour and the Conservatives prepare for an election battle over the cost of living, including childcare costs and tax. During a Commons debate tomorrow on the Childcare Payments Bill which will set up the tax break, Labour will challenge Conservative and Liberal Democrat MPs to back its plans for 25 hours of free childcare for working parents of three and four-year-olds. According to figures from the House of Commons Library, parents will save more than £1,500 per child a year under Labour's plans – on top of the Government's existing plans for tax-free childcare.
Ms McKinnell said: "Childcare costs have gone up by 30 per cent since 2010, but David Cameron has cut childcare support for families in this Parliament. Labour's economic plan will make work pay and back families struggling with the cost-of-living crisis."
Join our new commenting forum
Join thought-provoking conversations, follow other Independent readers and see their replies