Norman Baker singled out as Lib Dems' new rising star
Home Office Minister has joined Vince Cable at the top of the members' list of good performers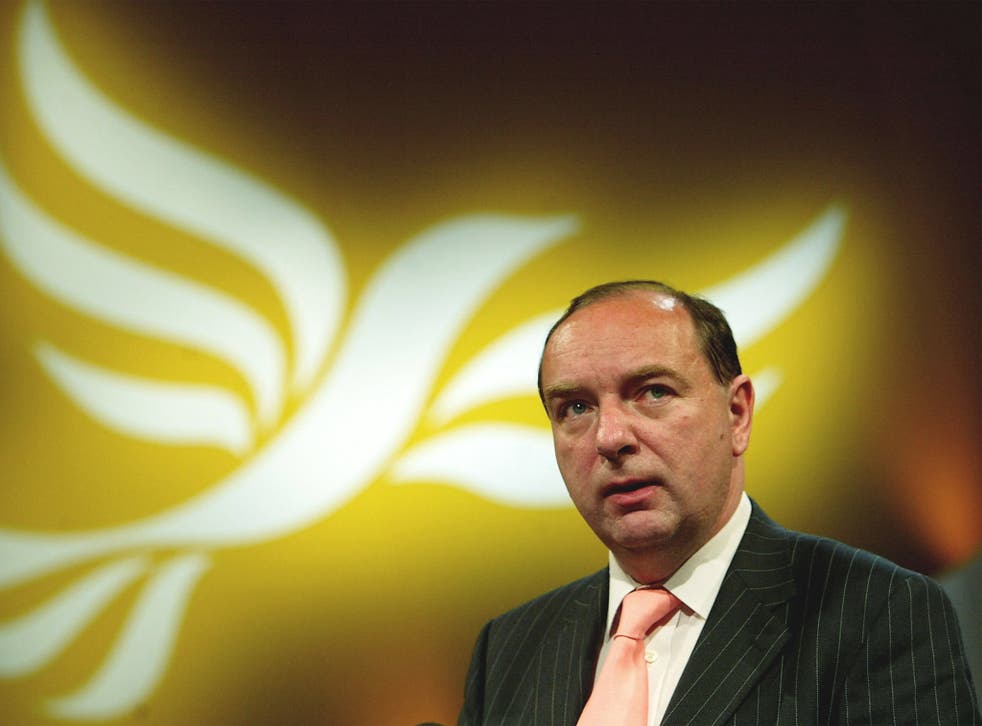 Norman Baker, the Home Office Minister, is the Liberal Democrats' new rising star in the eyes of party activists, according to a survey of grassroots opinion.
Mr Baker, who has fought the Lib Dems' corner since being promoted to the Home Office last October, has joined Vince Cable, the Business Secretary, at the top of the members' list of good performers.
Mr Baker enjoys a "net satisfaction rating" – the difference between the number of members satisfied and dissatisfied with his performance - of plus 58 per cent, up sharply from 37 per cent three months ago. Mr Cable has a rating of plus 59 per cent in the poll of 750 party members by the Lib Dem Voice website.
They are well ahead of Nick Clegg, who is in the bottom five performers with a net satisfaction rating of only plus 17 per cent - even though the Lib Dem leader has been increasingly critical of Conservative policies in recent months. However, his aides pointed out that the figure is up from plus 11 per cent three months ago.
The others in the top five are Steve Webb, the Pensions Minister, and Lynne Featherstone, the International Development Minister (both plus 56 per cent) and Jo Swinson, the Consumer Affairs Minister (plus 49 per cent).
The bottom five also includes David Laws, the Schools Minister; Baroness Randerson, the Welsh Office Minister; Dan Rogerson, the Environment Minister and Lord McNally, the former Justice Minister.
Join our new commenting forum
Join thought-provoking conversations, follow other Independent readers and see their replies