North Yorkshire female MP Anne McIntosh faces deselection in challenge to David Cameron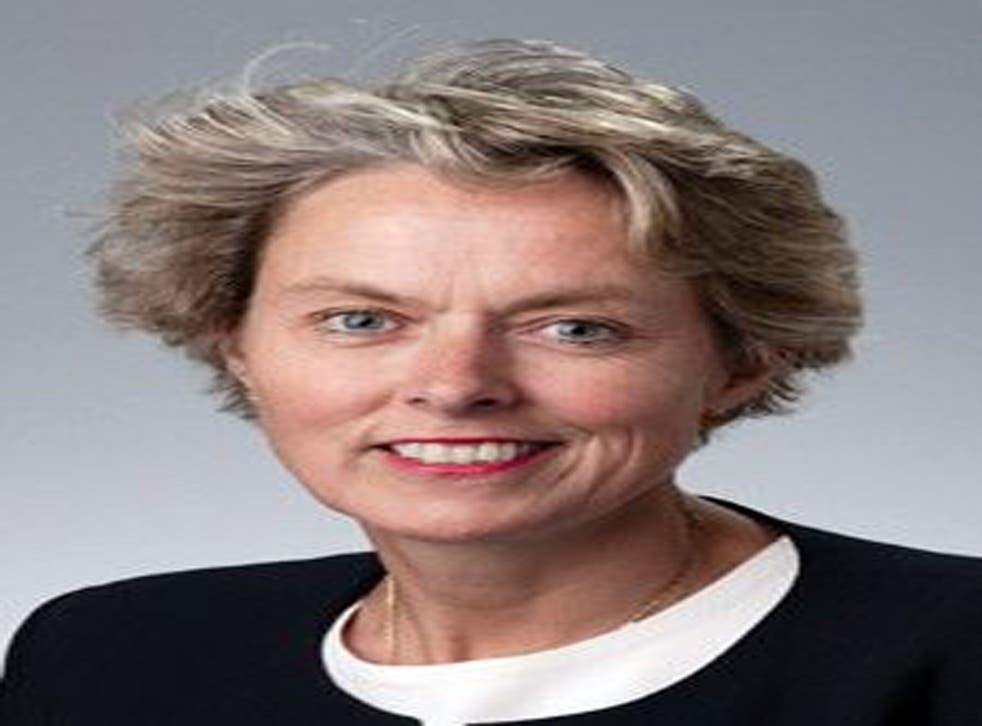 One of the Conservatives' few female MPs in the North of England is facing a damaging second reselection battle amid an outbreak of infighting.
Anne McIntosh, who represents Thirsk and Malton, could be ousted later this month, to the embarrassment of the party's national leadership. About 540 local members will decide in a secret ballot whether to drop her ahead of the next general election because of claims she is not fulfilling her constituency duties. Ballot papers go out next week.
Ms McIntosh, who is chair of the Commons Environment, Food and Rural Affairs Select Committee, enjoys the whole-hearted backing of David Cameron, who has described her as one of the party's "most assiduous" MPs. If she loses it is likely to prove deeply embarrassing for the Prime Minister, following failed attempts by grassroots activists to unseat the former prisons minister Crispin Blunt in the Tories' Surrey heartlands in September.
Relations in the constituency – one of the most prosperous and safest seats in the North of England – have reached breaking point.
Ms McIntosh survived an attempt to deselect her in 2009. Party activists however have criticised what they regard as the "high-handed" intervention of the national command which launched a three-month inquiry and ordered an overhaul of the local executive after opponents decided in January 2013 that they no longer wanted her to represent them. It is this dispute that has led to the upcoming ballot.
"Here we are months later when we have wasted so much time," said local association chairman Peter Steveney. "She has divided the association in two."
Ms McIntosh, who has an 11,000 majority, said she was "thrilled and delighted" at the prospect of the ballot.
"The decision on whether to adopt me as the Conservative Party candidate will be taken by all Thirsk and Malton Conservative Association members, in the true spirit of democracy and openness."
"Having served as MP for Thirsk, Malton and Filey for three years now, it is right and timely to concentrate on priorities for the next election," she said.
Join our new commenting forum
Join thought-provoking conversations, follow other Independent readers and see their replies