Not so Universal Credit: Government puts the brakes on trials of its controversial new benefits programme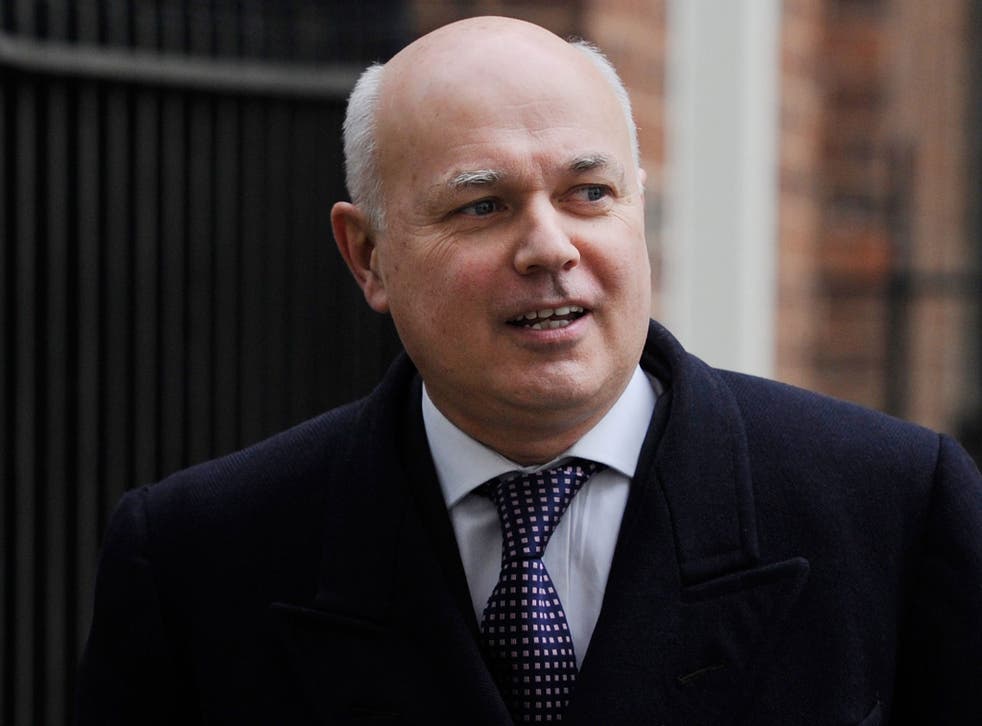 Ministers tonight significantly scaled back plans to begin piloting their controversial universal credit programme next month amid fears that the scheme is behind schedule and facing major problems.
The system, which will roll all benefits and tax credits into a single payment automatically linked to earnings, was expected to be trialled for new claimants across four areas of the country from late April.
However in an embarrassing move the Government has now scaled back the trials to a single job centre in Ashton-under-Lyne.
Three other pilot areas in Wigan, Warrington and Oldham will not now begin processing the payments until at least July.
The move is deeply embarrassing as, until now, ministers have claimed the programme was on-track despite widespread rumours of delays and problems with its implementation.
In February Iain Duncan Smith drafted in one of the Government's most experienced trouble-shooters to take charge of the programme – a move which led to the departure of another senior DWP civil servant a few weeks later.
The delay appears to be an admission by the Government that they do not have the training, computer programmes and experience in place to avoid embarrassing mistakes which could lead to people not receiving the benefits to which they are entitled.
In its announcement of the delay the Department of Work and Pension made no attempt to explain why it was unable to proceed as planned. In May it promised to go ahead in all four areas next month.
However a spokesman for the department said it was "sensible" to start with one area before rolling it out to the other three in July.
"It will allow us to make any changes that we feel we need to make and see what works and what doesn't," they said.
But Liam Byrne, Labour's Shadow Work and Pensions Secretary, described the announcement as "yet another embarrassing setback".
"The scheme is already late and over-budget and in spite of earlier promises Ministers have admitted that they have no idea when out of work claimants will move over to Universal Credit," he said.
"The truth is the IT for Universal Credit appears to be nowhere near ready. Universal Credit calculations depend on salary data from HMRC's new PAYE Real Time Information system. Obligations for small firms to provide PAYE data on or before each employee payment have recently been delayed from April until October. And DWP are so worried they are now barring access to their five main contractors.
"This scheme is now on the edge of disaster. Ministers must admit this project is in crisis and start to fix it now – before millions of families tax credits are put at risk."
Join our new commenting forum
Join thought-provoking conversations, follow other Independent readers and see their replies