OECD warns George Osborne that his rapid early spending cuts will harm growth
The organisation says the UK should spread out deficit reduction over years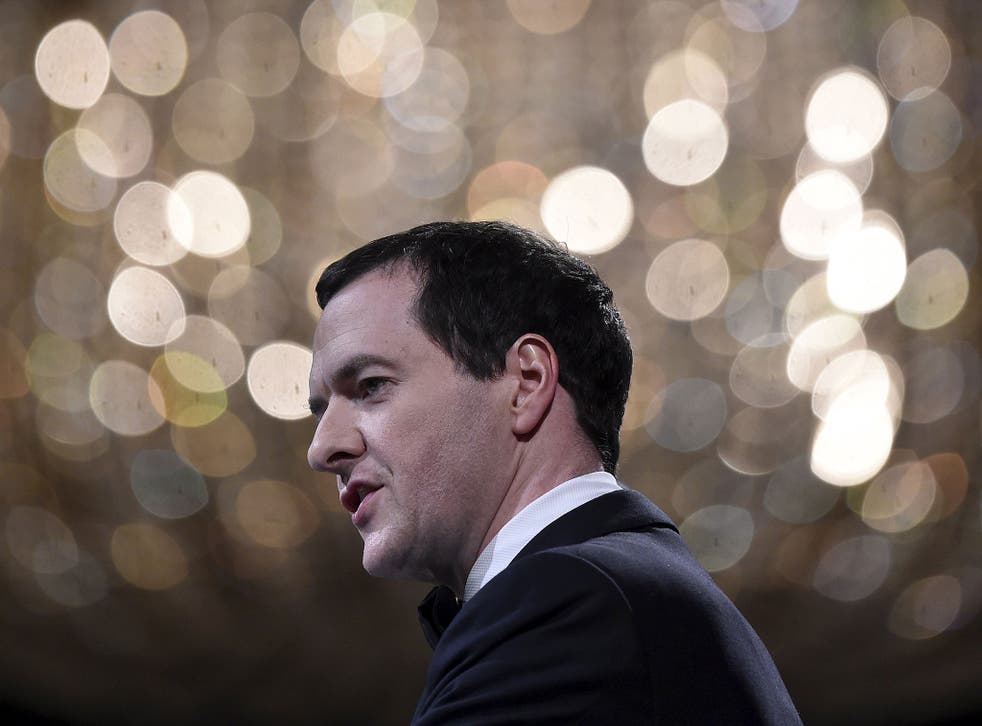 George Osborne's plan to make deep spending cuts early in the parliament will unnecessarily harm economic growth, the OECD has suggested.
In its bi-annual global economic outlook statement the Paris-based organisation called for the pace of deficit reduction to be reduced in the early years of the parliament and spread out over a wider period.
"Real public spending is to fall significantly in fiscal years 2016 and 2017, to stabilise in 2018 and rebound in 2019. Evening out the profile of fiscal consolidation would lower its impact on growth," the organisation argued.
In March this year The Office for Budget Responsibility described the shape of Mr Osborne's fiscal plans as a "rollercoaster".
If all goes to plan, the Government will increase spending or cut taxes the year before the 2020 election after nearly a decade of austerity.
In its latest economic forecast included in the report, the OECD says UK growth with slow from 3 per cent in the last quarter of 2014 to 2.4 per cent by the end of 2015 and to 2.1 per cent in the same period of 2016.
What does five more years of the Tories mean for Britain?

Show all 8
The organisation singled out sluggish labour productivity and poor business investment as weak points for the UK economy.
The weakness of the UK's productivity performance had "continued to surprise", it said, warning that a continuation of this trend could lead to weaker than expected economic growth, missed deficit targets, and lower wages.
It praised the speed at which the unemployment rate had fallen, however, and said growth had so far been "strong", boosted especially by domestic demand.
Join our new commenting forum
Join thought-provoking conversations, follow other Independent readers and see their replies