One million Commonwealth citizens 'should lose the right to vote in UK'
Campaign group says figures compiled for first time show potential impact on 2015 general elections from a legal 'hangover from the days of Empire'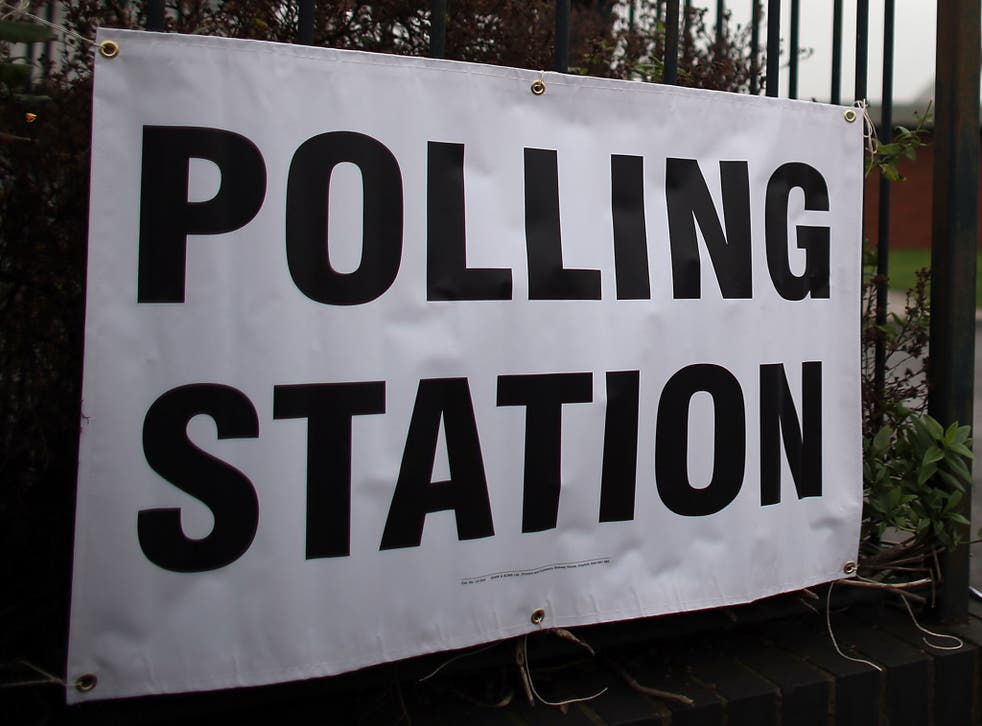 Around one million Commonwealth citizens will be allowed to vote in the next general election despite not having qualified for British citizenship, in a practice that "should be brought to an end immediately", a report has argued.
Immigrants from 54 independent sovereign states, including Australia, Canada and India, can reportedly register to vote upon arrival in the UK, despite the fact that their countries do not offer similar rights to British emigrants.
The campaign group Migration Watch UK compiled a report into the laws, and in doing so put together figures for the first time that show the impact Commonwealth voters could have in national elections.
In one example the report said a student visitor to Britain from a qualifying Commonwealth country, who only plans to stay to study for six months, would nonetheless have the same rights as a resident citizen to vote in a parliamentary election.
And while a number of countries, like the Republic of Ireland, offer reciprocal rights to vote for British citizens, for those who do not it is an "issue of basic fairness" and "a hangover from the days of Empire", according to the group.
The Migration Watch chairman Sir Andrew Green said: "If the next election is close, and especially if there is a coalition negotiation, the outcome could be significantly influenced by a group of people who have not yet qualified to become British citizens or have not even bothered to do so.
"If people want to participate in deciding the future of our country they should at least become citizens.
"The public will be astonished to learn that nearly a million foreign citizens from countries that do not allow British residents to vote in their countries are, nevertheless, allowed to vote in all British elections.
"In future, it should be reciprocal. Except for nationals of a handful of Commonwealth countries that grant similar rights, it should be brought to an end immediately," Sir Andrew said.
The report comes after the previous government commissioned a review of British citizenship laws in 2007 by Lord Goldsmith, the then Attorney General.
But successive governments have chosen not to act on the review's recommendation that ministers makes a "clear connection between citizenship and the right to vote".
And in response to Migration Watch's report, a Cabinet Office spokesman said: "The right to vote in UK elections for Commonwealth citizens who live here reflects our close historical ties with Commonwealth countries.
"Excluding Commonwealth citizens would be a significant step and would require careful consideration.
"Parliament has previously taken the view that these rights should not be changed."
Join our new commenting forum
Join thought-provoking conversations, follow other Independent readers and see their replies