Only in the Lords: the expenses cheats who just carry on working
A well-supported proposal that would have led to their expulsion was blocked - by Nick Clegg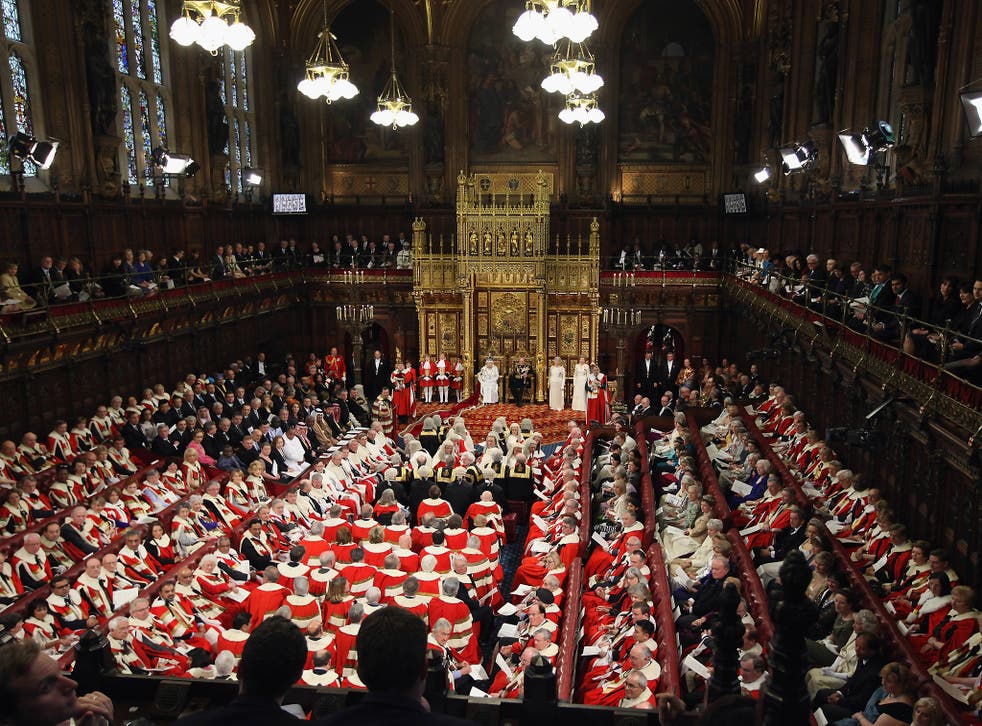 There is only one workplace in the United Kingdom where someone can be caught making fraudulent expenses claims, be convicted, go to prison, then return to the old place of work to carry on claiming as if nothing had happened. I refer, of course, to the House of Lords.
The latest list of Lords expenses published today, covering June 2012, show that Lord Hanningfield, aka Paul White, former Tory leader of Essex County Council, trousered £3,600 in attendance allowances in that month alone – that is £300 a day for turning up on 12 separate days – plus £285 travel expenses. That is nothing new.
As I revealed a month ago, Lord Hanningfield also put in claims in April and May, totalling £4,596, so all in, he has been paid £8,481 in just three months for returning to the scene of his crime. Hanningfield served nine weeks of a nine month prison sentence last year after being convicted of claiming £14,000 worth of fraudulent expenses. The East Anglian Times reported yesterday that he wants to resume his career in local government.
In June, another former expenses cheat dipped his fingers into the same jar for the first time. Lord Taylor of Warwick served three months of a 12 month prison sentence for cheating the taxpayer out of £11,000 by lying about where he lived. After his release, he insouciantly told The Daily Telegraph that he was looking forward to returning to the House of Lords, whereupon one of his former colleagues in the Tory party, the newly ennobled Michael Dobbs, pleaded with the Lords authorities to tell him that he was not welcome. But he is back, and in June he claimed £2,100 in attendance allowances.
Their fate is in stark contrast to the MPs convicted of fiddling their expenses, all of whom are out of Parliament permanently and facing personal ruin.
The former Labour peer Pola Uddin is a slightly different case. She was never prosecuted, but in 2010 she was told by the House of Lords Privileges committee to repay £125,349 worth of dodgy expenses. Labour peers were hoping she would not have the gall to show her face again, because no MP would be able to weather a scandal of that magnitude. But she has, and has started claiming attendance allowance. In June, she claimed £1,800.
All of this would be impossible if Parliament passed a simple piece of legislation put forward by the former Liberal leader, David Steel, which would give them the power to expel miscreants such as these. The idea has support in every political party, but Nick Clegg has blocked it because he fears that small reforms will weaken the case for abolishing the Lords and creating an elected chamber.
Join our new commenting forum
Join thought-provoking conversations, follow other Independent readers and see their replies