Owen Smith would introduce five-year ban on honours if elected Labour leader
 He accused Theresa May of 'turning a blind eye' to the situation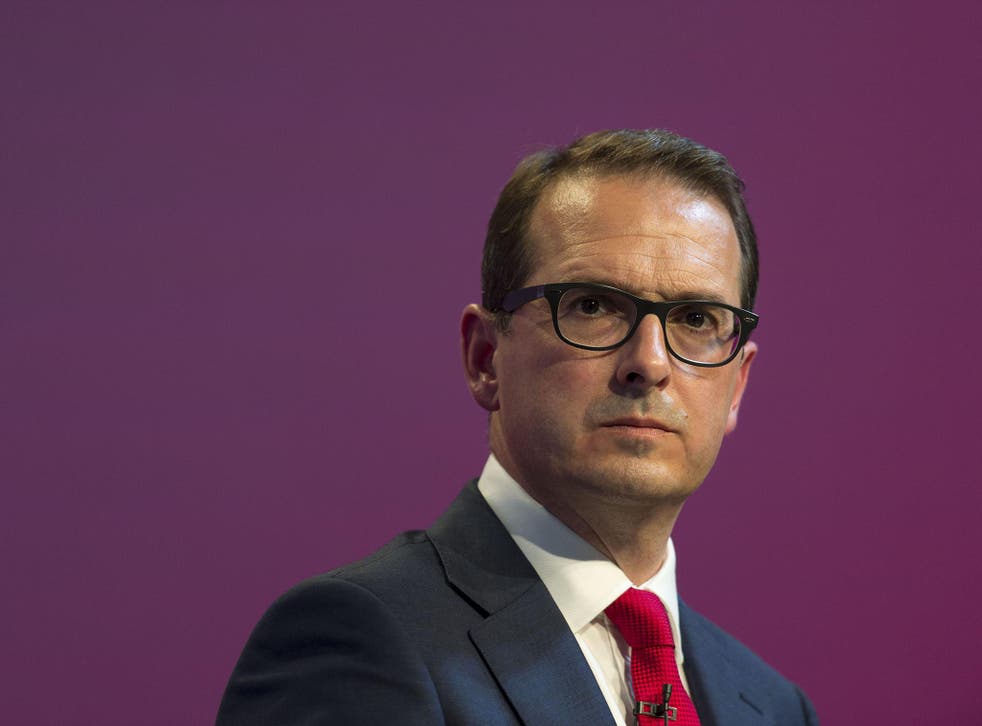 Labour donors, MPs, advisers and staff would face a five-year ban on receiving honours if Owen Smith becomes leader.
Mr Smith challenged other parties to follow his lead in what he said was a first step towards an honours system that would "reward selfless acts, not political and personal patronage".
If applied across politics, the rule would have blocked eight out of 10 of the names on David Cameron's controversial resignation honours list, he said.
The Pontypridd MP denounced Mr Cameron's list - which included many Downing Street staffers and Conservative donors- as "blatant cronyism".
And he accused Mr Cameron's successor Theresa May of "turning a blind eye" to the situation which he said had deepened distrust in politics.
He pledged to bring an end to the "era of political cronyism once and for all" and introduce fundamental reform to the political honours system if elected to replace Jeremy Corbyn as leader on September 24.
The five-year honours ban would stay in place until a total overhaul of the system was complete, he said.
Mr Smith said: "David Cameron's resignation honours list has brought the system into disrepute and deepened people's mistrust of politics. Frankly it was blatant cronyism.
"It's simply not good enough for Theresa May to turn a blind eye to this situation - we need fundamental reform of the honours system so it can reward good deeds and restore people's trust in politics.
"That is why, as Labour leader, I would introduce a five-year ban on former Labour Party staffers, advisers MPs and donors from receiving an honour or becoming a member of the House of Lords. I am calling on all the other political leaders to follow suit until the system can be overhauled.
"This would be the first step towards bringing an end to the era of political cronyism once and for all."
Press Association
Join our new commenting forum
Join thought-provoking conversations, follow other Independent readers and see their replies