Peter Kyle MP is sent photograph of dead baby over support for Syria air strikes
The Labour MP for Hove was previously an aid worker in the Balkans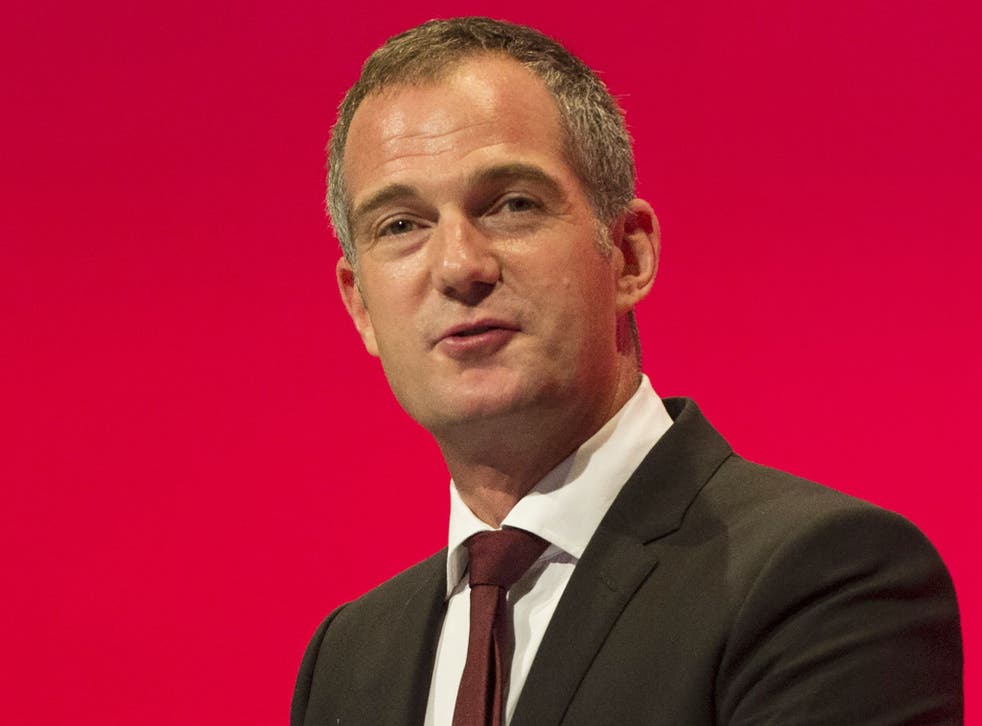 A Labour MP who declared himself in favour of Britain launching air strikes against isis in Syria has revealed he has been sent a photograph of a dead baby by anti-war protesters.
Peter Kyle, the MP for Hove and formerly an aid worker in the Balkans, says he believes the image was designed to "intimidate" him.
He told The Telegraph: "As somebody who has worked in the field as an aid worker I don't need to see that photograph to understand how shocking what can happen in conflict is.
"People have put deep thought and a lot of anguish into this decision and are taking a very principled stance. We need to have respect for each other's views on this."
The Labour leader Jeremy Corbyn has granted MPs a free vote on military action, despite openly declaring his opposition to it. A debate in the House of Commons on Wednesday will conclude with a ballot on whether the UK should join US-led coalition forces in launching a bombing campaign against Isis in the region.
David Cameron is expected to win the vote thanks to the support of pro-intervention Labour MPs, as tension in the shadow cabinet deepens.
In pictures: Syria air strikes (2014)

Show all 20
On Tuesday, shadow minister Clive Lewis told colleagues it would be "their fault" if the war extended "with no ends", the Huffington Post reported.
And it has also been reported that some Labour MPs were left in tears after being warned by hard-left activists they would be "murdering women and babies" if they backed military action.
Others - including Stella Creasy, who saw a group of 500 people march through her constituency of Walthamstow on Tuesday evening - have apparently been threatened with deselection.
Mr Cameron described Mr Corbyn and his allies as "a bunch of terrorist sympathisers" ahead of the debate over air strikes in Syria, but has so far refused calls to apologise.
Join our new commenting forum
Join thought-provoking conversations, follow other Independent readers and see their replies