Petition to expel Tony Blair from Labour party takes off following Chilcot report
Sir John Chilcot's seven-year inquiry said the legal basis for UK military action in Iraq was 'far from satisfactory'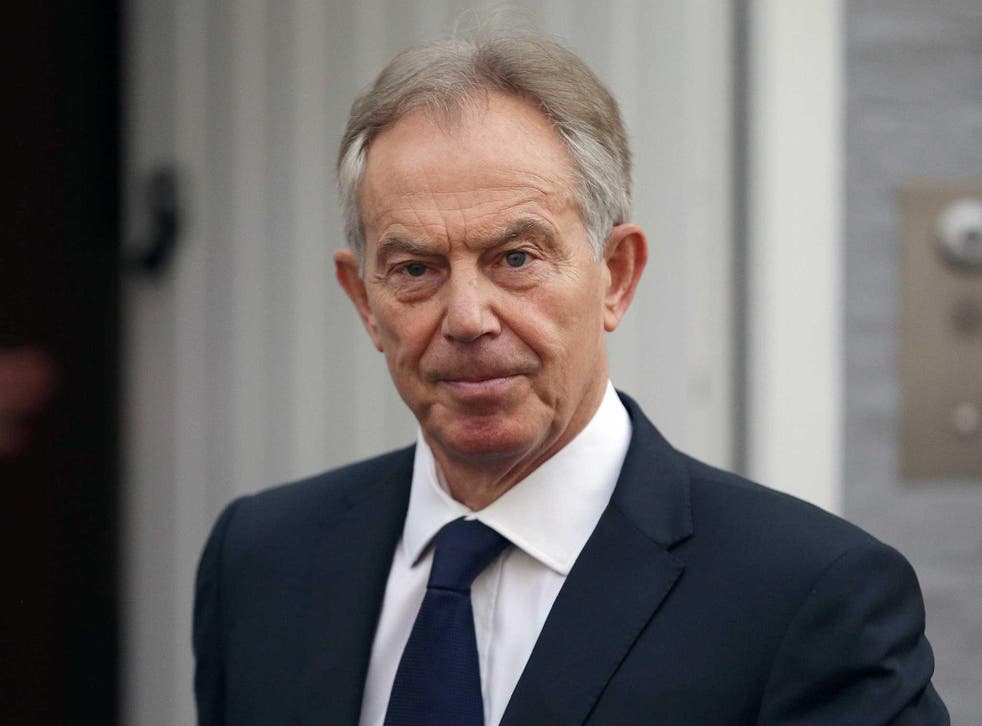 A petition calling for Tony Blair to be expelled from the Labour party has received a flurry of signatures in the wake of the publication of the Chilcot report.
The 2.6 million words long report found the Iraq War was unleashed on the basis of "flawed" intelligence and the former Prime Minister deliberately blurred the lines between what he believed and what he knew regarding Iraq's capability to deploy weapons of mass destruction.
Sir John Chilcot's seven-year inquiry said the legal basis for UK military action was "far from satisfactory," but did not rule on its legality, as that can only be done by an internationally recognised court.
Responding to the damning findings of the Chilcot Inquiry, Mr Blair has defended the decision to go to war insisting it was taken "out of good motives" and he believed the Middle East would be in a worse state today had Saddam Hussein not been removed.
Legal Basis for Military Action "Far From Satisfactory" - Chilcot
However, speaking to BBC Radio 4's Today programme he said he carried regret over his failure to challenge the intelligence on Iraq's weapons of mass destruction.
The families of dead servicemen have called for Mr Blair to be taken to court and former Scottish first minister Alex Salmond said he should be investigated by the International Criminal Court (ICC) for a crime of aggression and face parliamentary action to stop him holding public office again.
In pictures: Families of Iraq War victims react to Chilcot report

Show all 10
As demands for retribution over the Iraq War grow among the general public a historic petition entitled "Expel Tony Blair from the Labour Party" has generated renewed support.
The petition argues Mr Blair is "working against the interests of the Labour party" and refers to comments he made about Jeremy Corbyn's Labour being a "dangerous experiment".
It is not a direct reaction to the invasion of Iraq, but following Sir Chilcot's inquiry it now sits at more than 20,500 signatures.
Other petitions to take off in the wake of the Chilcot report's publication include a Parliamentary petition entitled "Enact a law making deception and lying by politicians a criminal offence" signed by nearly 4,500 people; an "Arrest Tony Blair for War Crimes" appeal; and a "Call for Tony Blair to be prosecuted or war crimes".
Labour leader Mr Corbyn apologised on behalf of the party for Mr Blair's "disastrous decision" to go to war in Iraq.
Speaking at Church House, Westminster on Wednesday Mr Corbyn said: "The decision to go to war in Iraq has been a stain on our party and our country".
He made the announcement after apologising at a private meeting with families of some of the 179 British servicemen and women killed in Iraq, veterans of the military operation and Iraqis who lost family members.
Join our new commenting forum
Join thought-provoking conversations, follow other Independent readers and see their replies